"Buy the Dips" (BTD) participants received some vindication after the much-watched U.S Treasury yields retraced and sparked a rally in equity Indices.
The U.S 10-year note, which is a benchmark for market participants slipped to 1.539% from Friday's peak at 1.626% after yesterday's U.S 3-year note auction was well received. Although many remain sceptical the next test will be later this week with the 10 year and 30-year note auctions.
In the U.S all major Indices closed higher on Tuesday with the Nasdaq leading the pack and gained nearly 4% with Tesla stealing the show. U.S Equity Futures were lower Wednesday morning possibly waiting on more Stimulus news and Bond auctions. The U.S Dollar (DXY) is somewhat higher on Wednesday morning with Brent Crude trading lower by over 1%.
Here is what's expected this week:
The Wall Street 30
The recent market volatility has seen our possible long-term target reached after testing major support levels as discussed in our previous NFP Wall Street 30 note.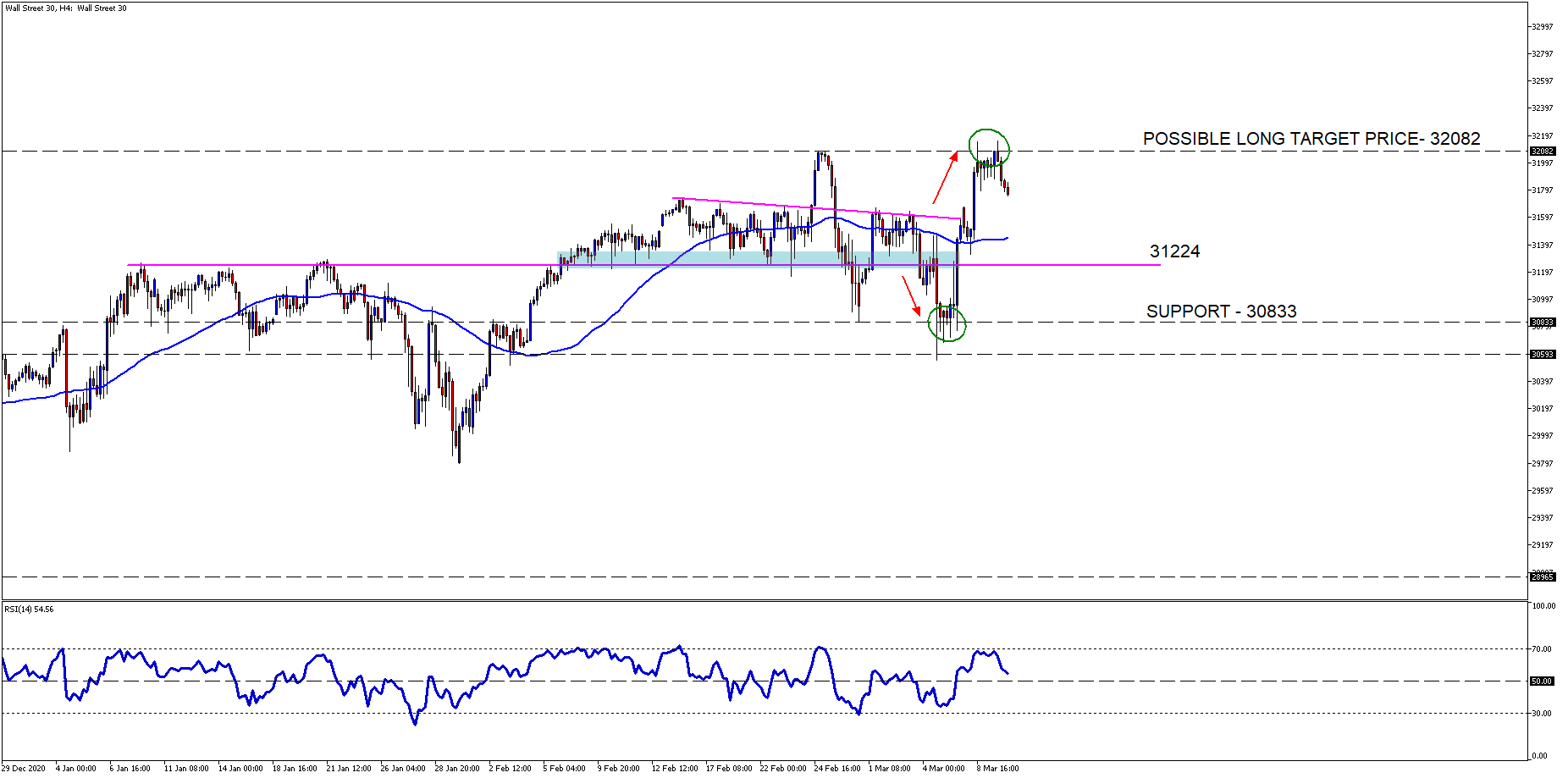 Chart Source: Wall Street 4H Timeframe - GT247 MT5 Trading Platform
The Wall Street 30 Technical Analysis
The WS30 is trading in a 1249-point range which is visible on the 4H chart between the 32082 resistance and 30833 support lines which could continue to act as target zones. Our new levels of interest for long and short opportunities are the 31557 and 31224 support zones (blue boxes).
Our possible price targets for the Bears and Bulls could be the major support and resistance lines at 30833 and 32082, respectively.
Possible long opportunities from levels of interest (blue zones) and Possible short opportunities lower.
The 50-day SMA (blue line) is below price and pointing higher on the 4H chart supporting the higher move.
The Relative Strength Index (RSI) is above the 50 mark and I will be looking for a rebound from the midpoint higher.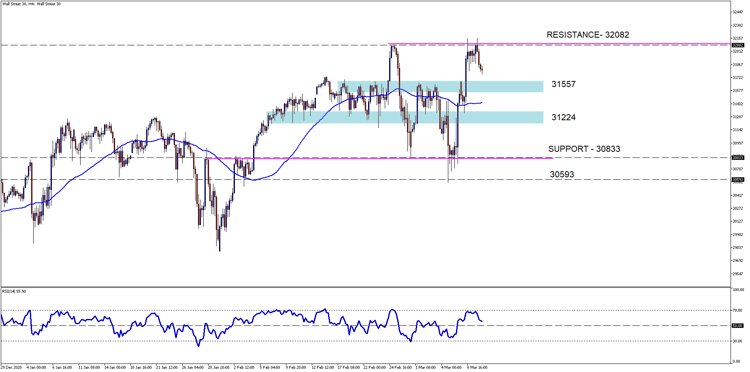 Chart Source: Wall Street 4H Timeframe - GT247 MT5 Trading Platform
Trading term of the day
Buy the Dips (BTD) or a.k.a (BTFD)
"Buy the dips" means purchasing an asset after it has dropped in price. The belief here is that the new lower price represents a bargain as the "dip" is only a short-term blip and the asset, with time, is likely to bounce back and increase in value." – Investopedia
Take note: The outlook and levels might change as this outlook is released during the current days (Wednesday the 10th of March 2021) U.S Market open.
Sources – MetaTrader5, Reuters, Investopedia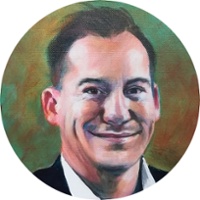 Barry Dumas | Market Analyst at GT247.com
Barry has 12 years experience in the financial markets. He enjoys educating clients on trading / investing and providing punchy technical analysis on securities. He currently holds a Wealth Management qualification and is studying towards becoming a Chartered Market Technician® (CMT) designation holder.
---
Disclaimer:
Any opinions, news, research, reports, analyses, prices, or other information contained within this research is provided by Barry Dumas, Market Analyst at GT247 (Pty) Ltd t/a GT247.com ("GT247.com") as general market commentary, and does not constitute investment advice for the purposes of the Financial Advisory and Intermediary Services Act, 2002. GT247.com does not warrant the correctness, accuracy, timeliness, reliability or completeness of any information which we receive from third party data providers. You must rely solely upon your own judgment in all aspects of your trading decisions and all trades are made at your own risk. GT247.com and any of its employees will not accept any liability for any direct or indirect loss or damage, including without limitation, any loss of profit, which may arise directly or indirectly from use of or reliance on the market commentary. The content contained within is subject to change at any time without notice.