What to look forward to this trading week
The previous week has been an exciting week in the markets, with the main topic being the 'creative accounting' done by Steinhoff before the release of their results. The stock had a bad week, where it opened Monday 04/12/2017 at 5580c to close on Friday 08/12/2017 at 600c.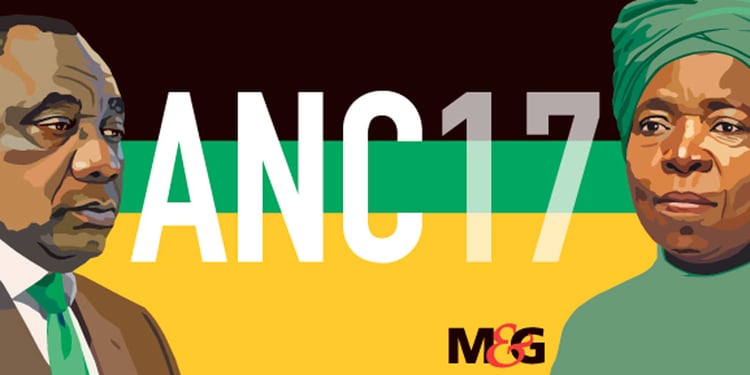 IMAGE SOURCE: Mail & Gaurdian
The Dollar against the Rand on the other hand has been in a strengthening trend since mid- November in anticipation of an economy-friendly, Cyril Ramaphosa win in the ANC elective conference, due to start this coming Saturday 16/12/2017.
Tencent and Naspers has been showing strength in resent days after the slump that the two shares have been facing since mid-November. The shares will have to do some climbing to reach 12-month highs again.
Earning results:
Monday
Tuesday
Lonmin

Keaton Energy Holdings

Labat Africa
Wednesday
PBT group

Indluplace Properties
Thursday
Friday
Trencor

Avior Capital

RBA Holdings

Illovo Sugar
We will be keeping tabs on the events in the markets. Check out our blog for market updates, insights from our GT247.com team, and our independent analysts. Not sure about a trade? Call the GT247.com Trading Desk on 087 940 6102, and bounce your idea off one of our dedicated traders.
Until next week, we wish you profitable trading!