Naspers and the USD/JPY in focus this morning

---
GT247 Analyses

Naspers - Closed just above our support line at R2525.00, expecting a minor bounce from this line if Tencent closes firmer on the Hang Seng.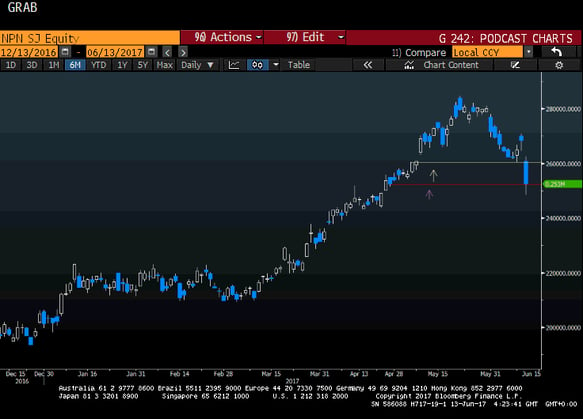 ---
USDJPY – Failed to break above its 200-day moving average, expecting more downside and volatility until Fed rate decision is announced.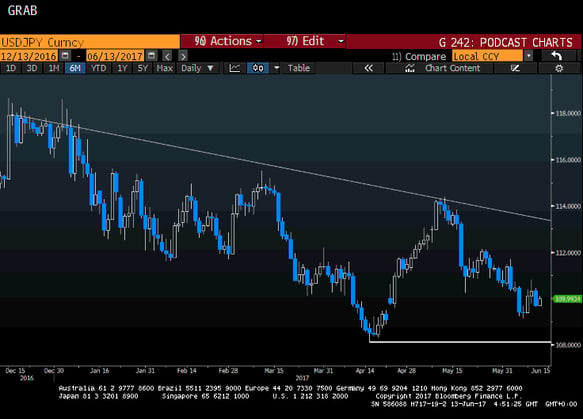 Musa Makoni | Trading Specialist at GT247.com
Wishing you a profitable day of trading.