Morning Market Scoop 8 February 2019
In our morning market scoop:
Looking at the latest economic data released by the

Bank of England (BOE)

there might be more headwinds on the horizon for the British economy.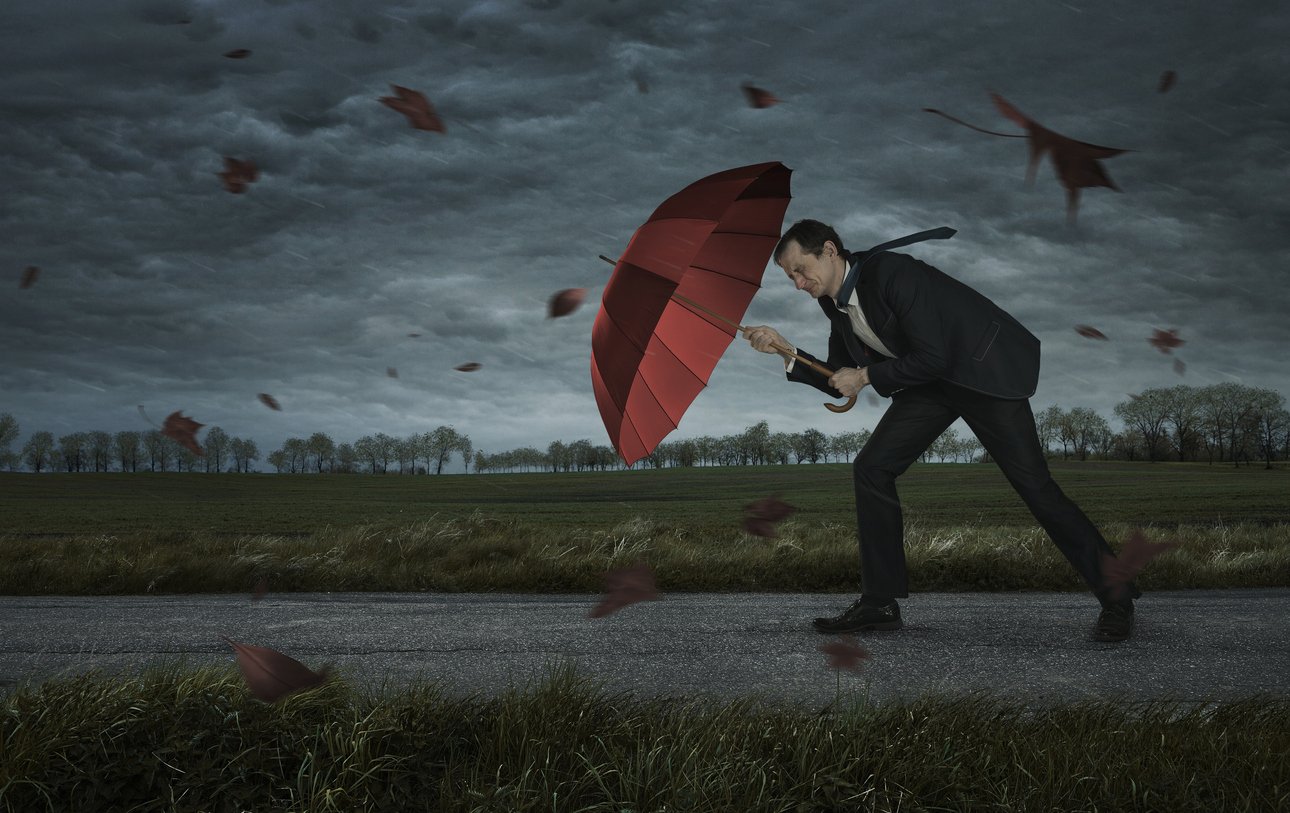 "Brace Yourself, Economic Headwinds"
What's the scoop? British Economy
All is not "rosy" as one might expect in Britain and looking at the latest economic data released by the Bank of England (BOE) there might be more headwinds on the horizon.
The big picture – Some of the major concerns and reasons the MPC left rates unchanged is? Yes, you guessed it, Brexit. The now infamous exit from the European Union is around the corner with no exit plan in place it is waning in on the economy. The Bank of England (BOE) has also cut its growth forecasts for the economy to 1.2% from 1.7% and a major decline in investment into the economy is expected.
The Pound (GBP) was under pressure for most of yesterday and lost out over 0.69% at the time of the announcement. Sterling manage to regain momentum and erased all losses by the time Bank of England's Governor Mark Carney was finished with his press conference.
To make matters worse Reuters reported the Labour party's leader Jeremy Corbyn came out saying his party would back Prime Minister Theresa May's exit plan if their terms are met as follow:
A permanent customs union. This would include a say in future trade deals
Close alignment with the EU's single market. This would be underpinned by shared institutions and obligations
A pledge to keep workers' rights in line with those in the EU
Commitments on participation in EU agencies and funding programs, including in areas such as the environment, education, and industrial regulation
Agreements on the detail of future security arrangements, including access to the European Arrest Warrant
Notable companies reporting earnings are:
Hasbro (HAS), Isuzu Motors (ISUZY)
What does all this mean for me?
The Rand (ZAR) started to lose out against the British Pound (GBP) after the announcement as some certainty was regained in the British market. The U.K's departure from the EU , scheduled for 29 March will be watched closely to see how international trade will be effect moving forward.