Barry Dumas serving some beef this morning.
In our morning market scoop:
Some Pre-Election Creedance for the soul.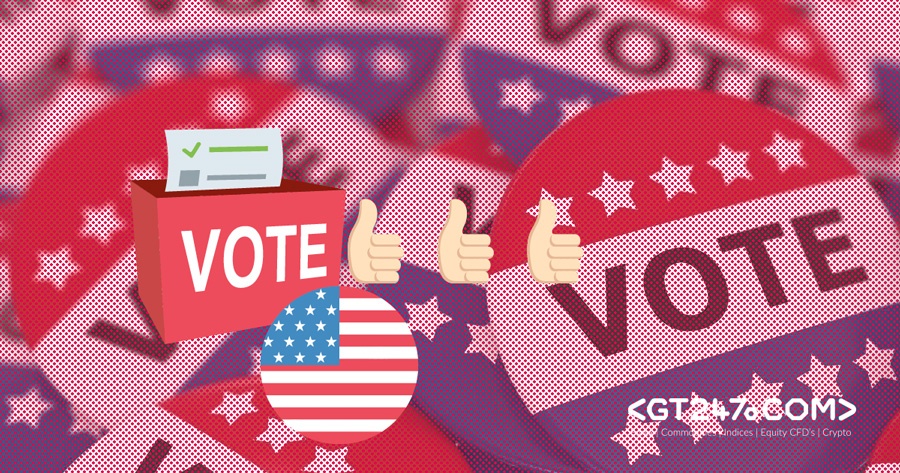 "USA, USA, USA, USA"
What's the scoop? U.S Mid-Term Elections
Yesterday saw U.S voters return to the ballad boxes to vote for a new House of Representatives and one-third of the 100-seat Senate. The Midterm election is held every two years as it comes in the middle of a president's term. It remains to be seen if Trump's Republican party retains control of the House and Senate.
Results of the election can be expected to appear throughout the early hours of the morning, but definite results are expected to appear around 8am GMT.
The big picture – It is widely expected that the Democrats will take the House of Representatives while Trump's Republican party will retain their control of the Senate. If this is the case, then this might start all kinds of troubles for Trump's presidency. As Trump won't find it as easy to push through his agenda on immigration and healthcare.
What does all this mean for me?
If the democrats manage to get their 23 seats needed to gain majority of the House, it might just bring some stability to the U.S and its policies around the world.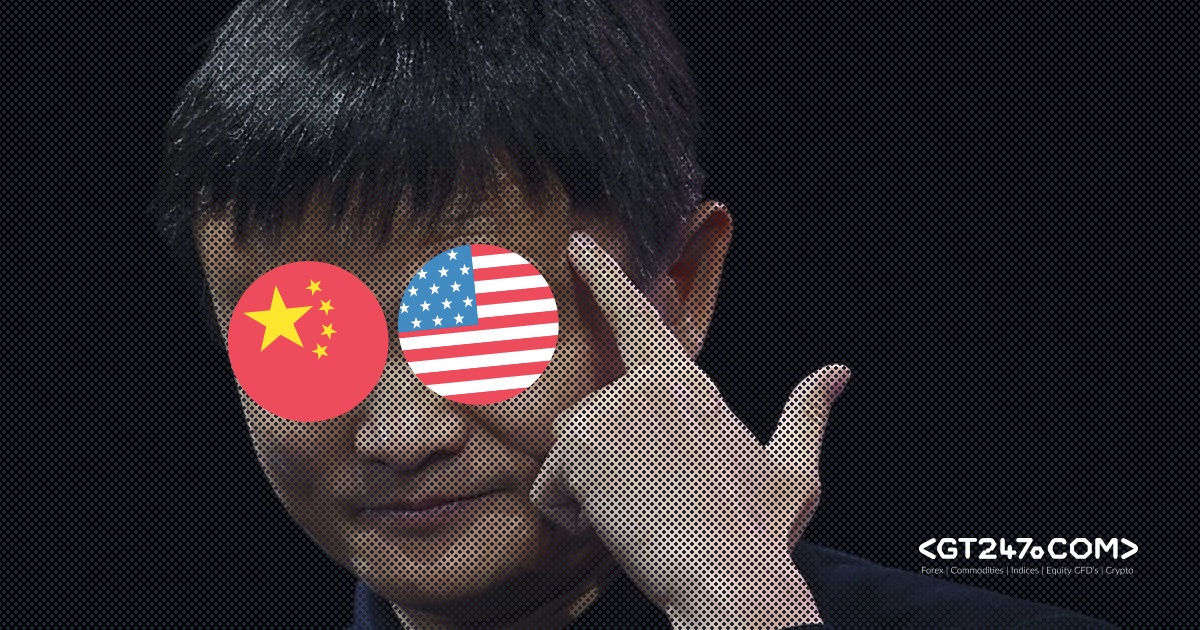 "The most stupid thing in this world"- Jack Ma
What's the scoop? Jack Ma speaks out!
Alibaba's co-founder Jack Ma has spoken out over the U.S-China trade war, stating that fighting over trade is senseless. The Alibaba billionaire cautioned China's political leaders that a dispute could last 20 years and well beyond the Trump presidency, as the U.S.A and China do battle for global supremacy.
With Alibaba being China's largest online commerce corporation and Ma, being very vocal on tit-for-tat tariffs imposed on hundreds of billions of dollars' worth of US-Chinese goods, as hope remains that a resolution for the trade disputes will be found.
The big picture – Chinese President Xi Jinping announced earlier in the week that China will lower tariffs and raise its overseas imports while broadening market access.
What does all this mean for me?
Global market tensions like the trade war between the two super powers have global implications. Especially for emerging markets which will be the economies feeling the brunt of the ensuing trade wars.
---