Morning Market Scoop 7 December 2018
In our morning market scoop:
Non-Farm Payrolls & the U.S Economy
Steinhoff back in the spotlight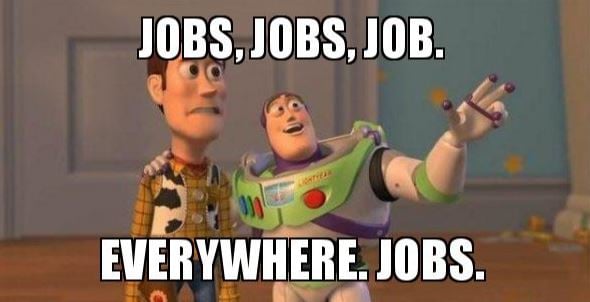 "JOBS, JOBS, JOBS "
What's the scoop? U.S. Non-Farm Payrolls
Today is known as the "Super Bowl" of trading days for many traders and market participants as today the U.S. Non-Farm Payrolls will be released at 15:30 SAST.
The Jobs number is important to watch because it is treated as an economic indicator for people employed during the previous month and the number being released will have a direct impact on the markets.
The big picture – Reports surfaced in the Treasury Market earlier in the week the lower end of the yield curve had inverted and that it pointed to a possible economic slowdown. In the United States consumer spending accounts for most of the economic activity and the Non-Farm Payrolls report represents 80% of the U.S workforce.
The NFP number will be closely watch this time around to see is the U.S economy is indeed slowing down as feared earlier in the week.
What does all this mean for me?
It will have a direct impact on us here in South Africa and other Emerging Markets if we see a slowdown in the U.S economy.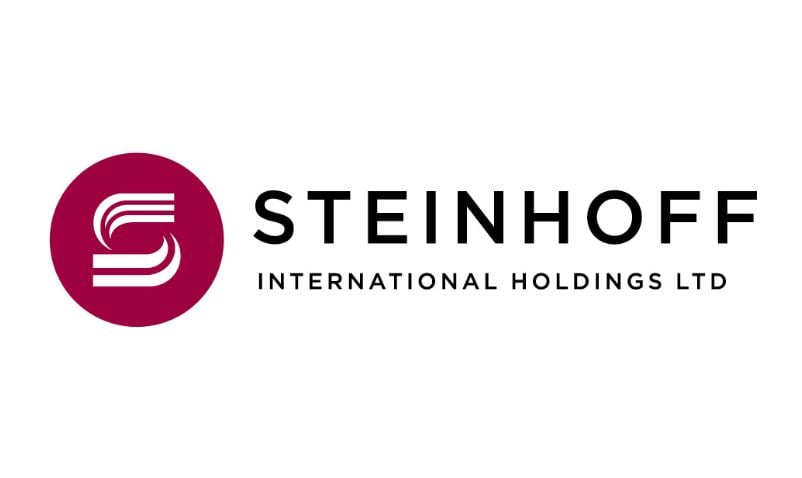 "No Results!"
What's the scoop? Steinhoff Financials
It has been a year already and a day I will never forget, the day absolute chaos erupted on the local market. It was the day Steinhoff, once the golden child of the market saw its fall from grace.
Thursday saw Steinhoff hit the headlines once more as the retailer reported that there will be a delay in publishing its restated results. The share price dropped over 20% at the open but managed to regain upward momentum by the close.
The big picture – Steinhoff's accounting scandal was the start of the company's downfall which saw the share price trade over 90% lower than 12 months ago. Still to date the ex-CEO Markus Jooste has not been brought in to answer any questions. The market has been awaiting the company's financial statements for some time now to get clarity of the situation. The recent delay was "cited as delays to a forensic investigation being conducted by auditors PricewaterhouseCoopers (PwC)" -Reuters
"I remember it like it was yesterday my patience and skillset were truly tested on the trading desk. I have experienced like so many other traders the first-hand account of investors tiers, fears, greed and jubilation while buying and selling SNH stock on that day" – The BEEF
What does all this mean for me?
If you are a Steinhoff (SNH) share holder or an investor in the company's shares you would want to see what is happening within the company's financials and the prospects moving forward.