Morning Market Scoop 6 March 2019
In our morning market scoop: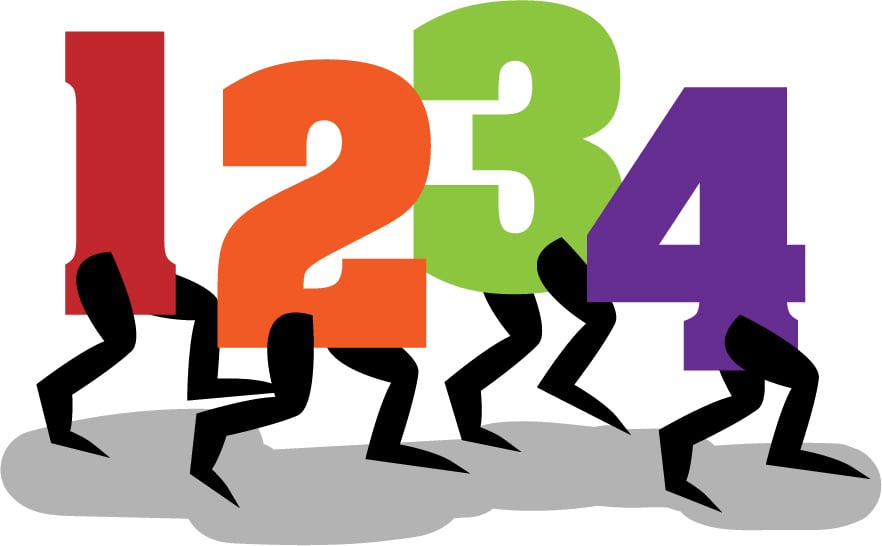 "Run the Numbers"
What's the scoop? U.S Economic Data
Another busy week ahead for the U.S markets with the Trade Negotiations optimism waning, Trade Balance data today and the Non-Farm Payrolls on Friday.
The big picture – The Trade Balance for December data will be watched closely by market participants especially with the U.S-China Trade Negotiations running in the back. The Trade Balance is expected by analysts to be around -57.00B from the previous -49.31B number and will be released at 15:30 SAST. If the Trade Negotiations and Trade Balance data is not enough, you still have the Jobs numbers to contend with. Notable data to look out for today before Friday's NFP jobs number release is the ADP Non-Farm Employment change at 15:15 SAST. The ADP number is expected to come in lower at 189K from the previous months 213K.
The U.S. ADP Non-farm Employment Change is a very good predictor of the Non-Farm Payrolls report as the ADP Non-Farm Employment Change measures the monthly change in non-farm, private employment.
Take note that the Crude Oil Inventories will also be released later today at 17:30 SAST and it is expected that there might be a small build of 0.88M barrels.
Notable companies reporting earnings are:
United States: 22nd Century Group Inc (XXII), Baozun Inc (BZUN), Dollar Tree Inc (DLTR).
South Africa: Alviva Holdings (AVV), Brimstone Investment (BRT), Grindrod Ltd (GND), Murray & Roberts (MUR), Royal Bafokeng Platinum (RBP), Sea Harvest Group (SHG), and Vivo Energy (VVO).
What does all this mean for me?