Morning Market Scoop 6 February 2019
In our morning market scoop:
Its all about the United States - U.S Markets, State of the Union & GDP.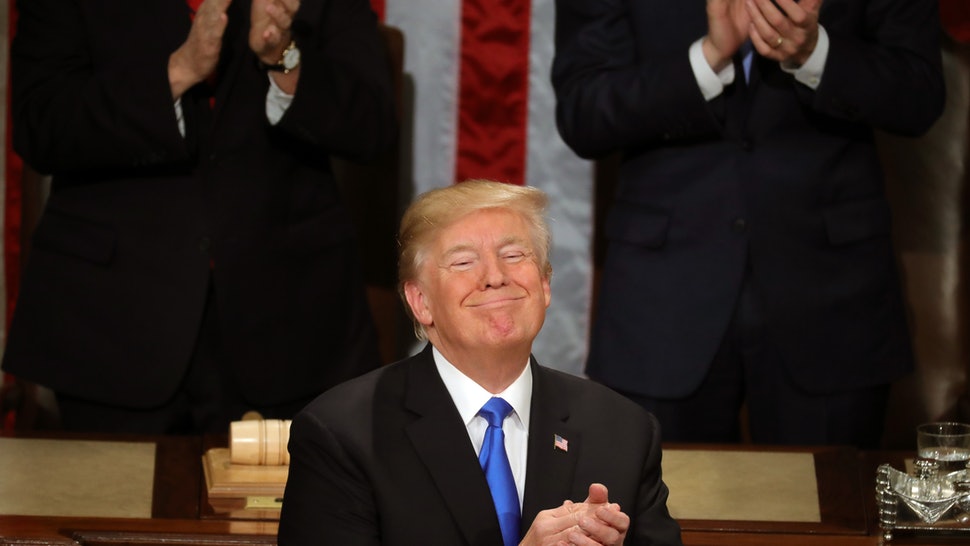 "State of the Nation"
What's the scoop? U.S. Economic events
Fresh from the State of the Union (SOTU) address the U.S Markets are set for another roller coaster ride as the U.S. Gross Domestic Product (GDP) data will be released.
The U.S GDP (QoQ) numbers will be released later today around 15:30 SAST and is widely expected to decrease significantly.
The big picture – The Gross Domestic Product (GDP) numbers will be closely watched to see if any signs of a market slowdown can be detected. It is anticipated that after effect of the 500 000 government employees affected by the government shutdown will be seen in the numbers. It is expected that GDP will slow down to 2.4% from of 3.4% which is quite significant. It is projected that the Trade War will finally start taking its toll on the economy, but let's wait and see what the actual number has instore later this afternoon.
"Gross Domestic Product (GDP) measures the annualized change in the inflation-adjusted value of all goods and services produced by the economy. It is the broadest measure of economic activity and the primary indicator of the economy's health". – Investing.com
The State of the Union (SOTU) address by President Trump earlier today saw the return of the "wall" as Trump calls illegal immigration an urgent national crisis. Some good news from the address is that the president is structuring a new deal with China to reduce the "chronic trade deficit" and to hopefully put and end to the trade war.
Notable companies reporting earnings are:
General Motors (GM), GoPro Inc. (GPRO), MetLife (MET)
What does all this mean for me?
With the possibility of a slowing U.S economy on the horizon we might just see that impact on the rest of the world. Emerging markets like South Africa will feel the brunt of it but luckily thing can change in an instant.