Morning Market Scoop 6 December 2018
In our morning market scoop:
U.S Economy slowing down
U.S ADP Non-Farm Employment change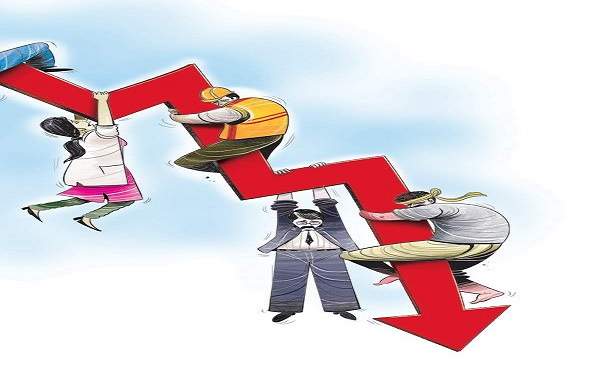 "Things are going to slowdown"
What's the scoop? US Economy Meltdown
Following the G20 summit which saw a positive outcome around the ensuing tariff disputes between the U.S and China the U.S market was set for lift off. Market participants anticipated that this might be the start of the long-awaited Christmas rally but alas it was not meant to be
The big picture – Signs of a U.S economic slowdown emerged on Tuesday which saw the Dow lose over 3% as the spotlight fell on the Treasury market. There were a couple of factors for the selloff we saw on Tuesday like the Housing market angst resurfaced, key technical level broke on the major indices, but the Treasury market made the headlines. The low end of the yield curve saw the spread between the 3 and 5-year treasury yields inverted for the first time since 2007.
This might be early signs that the U.S economy is heading for a recession but the spread between the 2 and 10-year treasury yields will be watched closely as the precursor of a pending recession.
What does all this mean for me?
This is significant because bond investors will get paid more interest to hold shorter term debt than holding it over a longer term.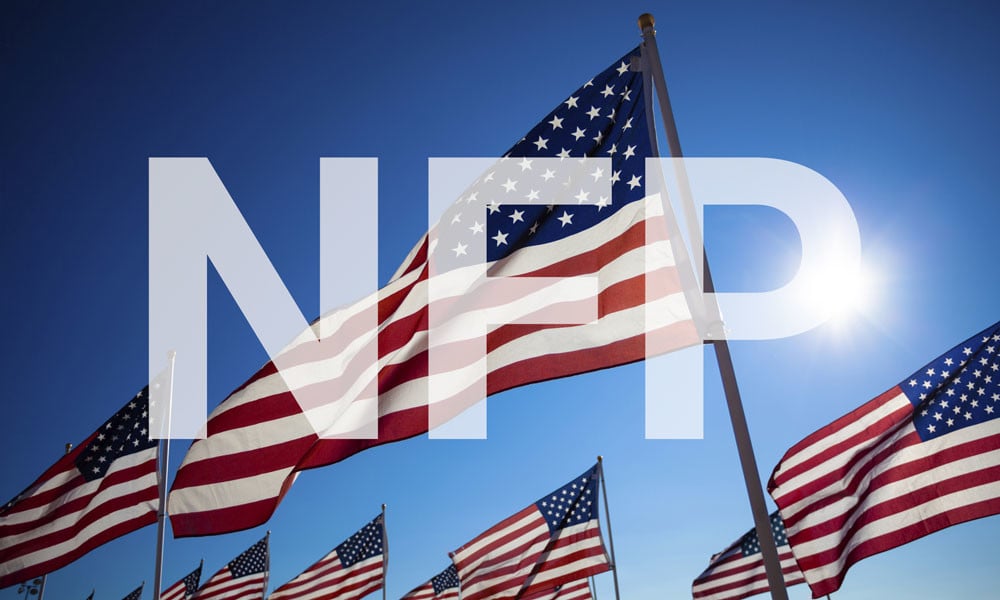 "What's the number?"
What's the scoop? ADP Non-Farm Employment change
This first week of the new month is usually when all the Jobs economic data is released in the United States with the U.S Non-Farm Payrolls (NFP) report being the one to watch on Friday.
The U.S. ADP Non-farm Employment Change is a very good predictor of the Non-Farm Payrolls report as the ADP Non-Farm Employment Change measures the monthly change in non-farm, private employment.
The big picture – In the United States consumer spending accounts for most of the economic activity and the Non-Farm Payrolls report represents 80% of the U.S workforce. Non-Farm Payrolls report (NFP) is treated as an economic indicator for people employed during the previous month and the number being released will have a direct impact on the markets
The U.S. ADP Nonfarm Employment Change is usually released two days ahead of the NFP number but due to the National Day of Mourning for President Bush the number will be released today at 15:15 SAST.
What does all this mean for me?
If the U.S economy is slowing down and heading for a recession, then that will have global repercussions. The jobs numbers will be watched closely this week to see if there is a slowdown in the economy.