Morning Market Scoop 5 February 2019
In our morning market scoop: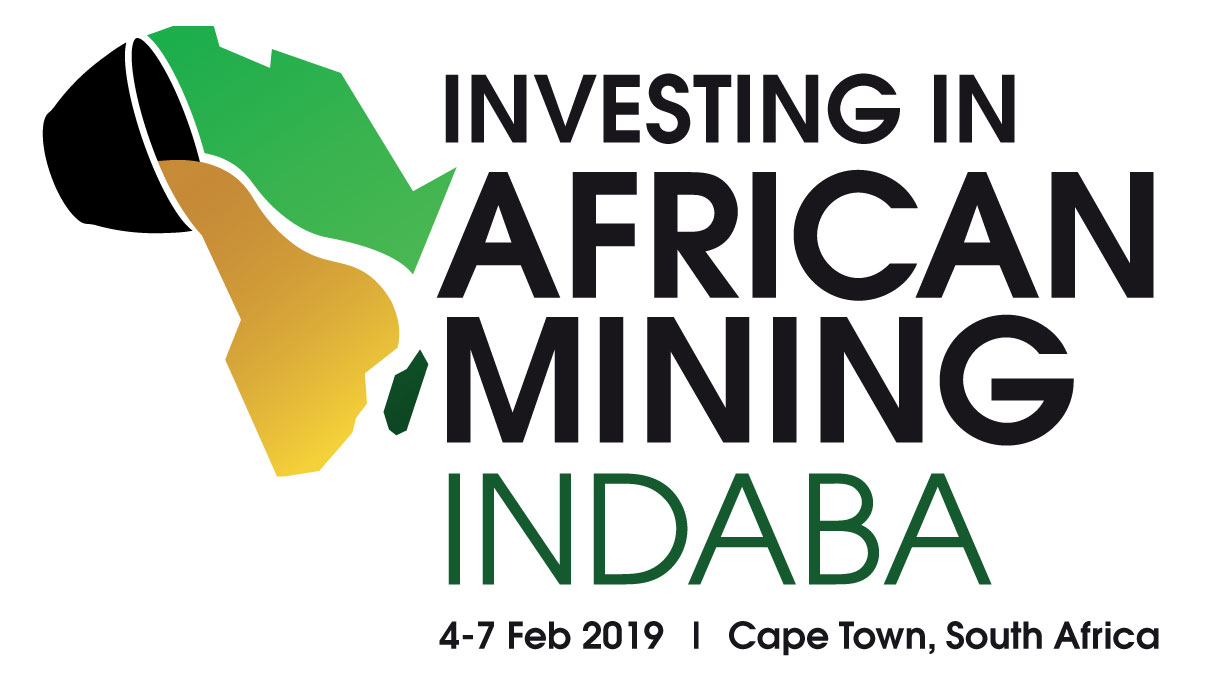 "As Good as Gold"
What's the scoop? Mining Indaba
Yesterday saw the start of the 2019 Investing in African Mining Indaba running from the 4th to the 7th of February in Cape Town, South Africa.
The Indaba is expecting over 6000 delegates from across the globe to attend with the organizers focusing on transforming the indaba to a deal making and investment focus event. President Cyril Ramaphosa will attend and give a speech today on the main stage at the indaba.
The big picture – South Africa's mining industry has been plagued with uncertainty due to legislation changes in the mining charter. All seem to be on track now according to the Mineral Resources Minister Gwede Mantashe who gave the keynote address at the start of the indaba. The Minister stated that investors in the SA mining industry now have certainty about what legislation expects from them.
In 2018 the new Mining Minister took over and pushed a revised mining charter through Cabinet which was met with approval.
The Minister also stated in his address which was attended by ministers, Investors and labour leaders that the state was getting its act together to improve the Mining industry.
Responsibilities need to be fulfilled in terms of occupational safety, regulation adherence and contributions to GDP were cited by the minister. This after it was reported that communities affected by mining are still getting no adequate response from government.
Notable SA companies reporting earnings this week are:
Thursday: ArcelorMittal South Africa Limited (ACL), Sappi Limited (SAP)
What does all this mean for me?
Much needed investment is needed into the country to stimulate growth and especially the mining sector as it contributes significantly to economic activity, job creation and foreign exchange earnings.