Morning Market Scoop 5 November 2018
In our morning market scoop:
Recession free…South Africa exits recession after economy surges

Shamila Batohi also a former

Director of Public Prosecutions

(DPP) in

KZN

will serve as South Africa's new head at the National Prosecuting Authority (NPA).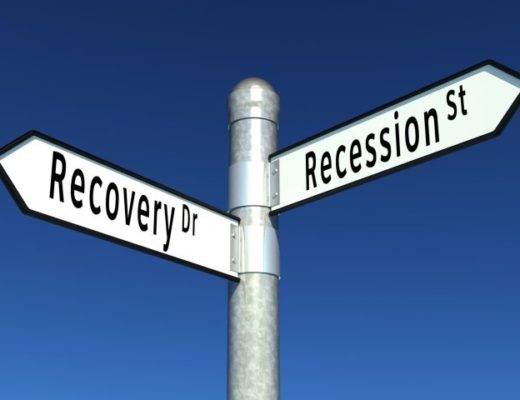 "We are Safe, at least for now"
What's the scoop? No Recession for SA
A whole nation held its breath yesterday to see if Statistics South Africa (STATS SA) would confirm that South Africa is in fact in a recession or not.
The big picture – The Gross Domestic Product (GDP) numbers are out, and we are not in a recession as feared by many. Stats SA released its figures on Monday which showed that GDP grew by 2.2% over the third quarter compared to Q2. Industry growth rates saw Manufacturing, Agriculture and Transport as the clear winners in the third quarter.
Taking a closer look at the numbers we can see that Nominal GDP increased by R40 Billion compared to Q2 2018. Manufacturing increasing by R14 billion and Household expenditure increased by 1.6% from previous quarter.
The mining sector grew the least, down 8.8% followed by construction lower at 2.7% and electricity.
What does all this mean for me?
We are not in a recession which is good news for us all, the Rand (ZAR) also responded positively and strengthened against the U.S Dollar (USD).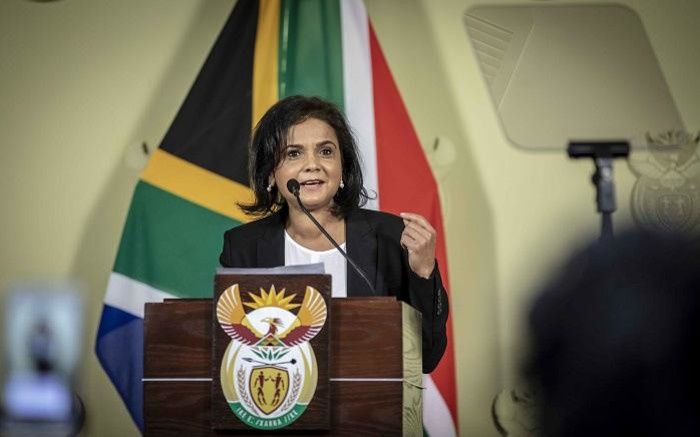 "New Kid on the Block"
What's the scoop? NPA
The National Prosecuting Authority (NPA) was appointed a new chief prosecutor by President Cyril Ramaphosa late yesterday afternoon.
The big picture – Yet another state department that was "captured" by the Zuma brigade has finally come to order, excuse the pun. The Constitutional Court ruled that the appointment of the previous head prosecutor, Shaun Abrahams was invalid. The court ruled that Jacob Zuma had indeed abuse his power in appointing Abrahams.
What does all this mean for me?
Good news for South Africa as we are cleaning up the corrupt in our Government departments and restoring our credibility as a nation.
#Trade Wars Tip
Remember Public Holidays, the markets will be closed!