In our morning market scoop:
Bentleys and SA Unemployment, what a combination?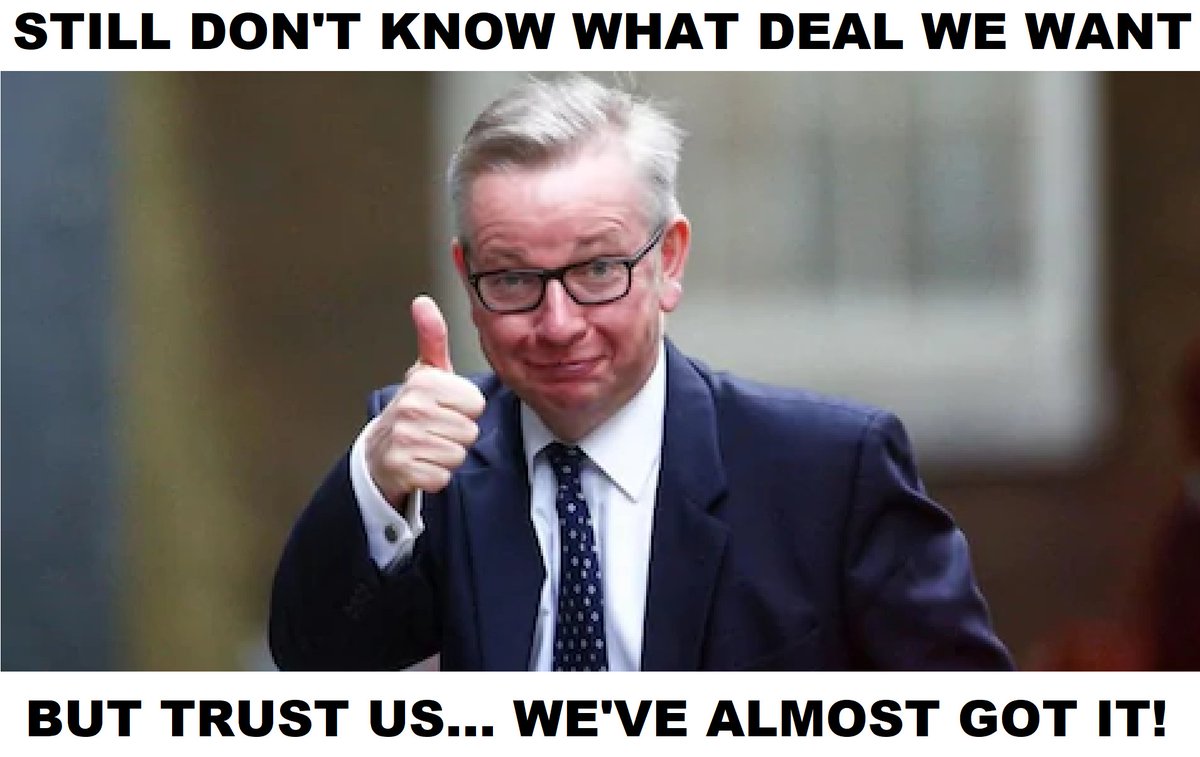 "Mr. Bentley, He builds fast trucks"- Ettore Bugatti
What's the scoop? Brexit and Bentley
The luxury automobile maker Bentley is nervous about the Brexit negotiations going forward, or not even reaching a Brexit deal at all.
If no Brexit deal is made, then that would be quite damaging to Bentleys annual profit as it would see its plant close for a period of time. Bentley is also considering building up its stockpiles to try and put a handle the situation.
The big picture – This Volkswagen owned brand builds around 1100 vehicles in its north English plant in Crewe. The main concern is around the 10 percent tariffs it would face under the World Trade Organization's terms.
What does all this mean for me?
Your Bentley will unfortunately cost a lot more if no favourable terms are reached on the Brexit negotiations.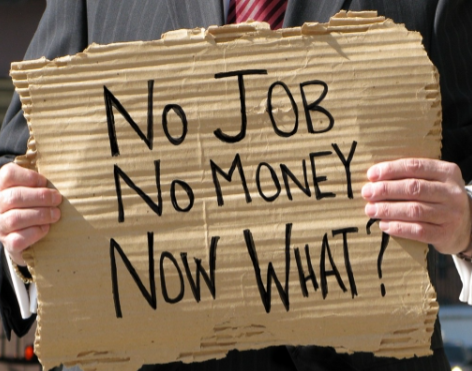 "NO JOBS, NO JOBS, NO JOBS"
What's the scoop? S.A. Unemployment Rate
The quarterly unemployment statistics for Q3 were released on Tuesday and the unemployment rate has increased by 0.3%. The total South African unemployment rate is currently standing on 27.5%.
The country has 38 million people of working age but only 16.4 million are employed, 6.2 million are unemployed and 15.4 million are not economically employed.
The big picture – With unemployment at an all-time high there is at least some light at the end of the tunnel. The report shows that five out of the nine provinces have actually showed a decrease in unemployment, believe it or not.
What does all this mean for me?
The long and short of it is we need to create more jobs and employ more people for our economy to grow at a steady pace. Currently the employment rate has seen an increase in the Finance, Trade and construction industries.
#Trade Wars Tip
Start small and be realistic. Don't try and shoot the lights out on your first rodeo!
Make sure to read the latest forecast for the NFP announcement 2nd November 2018
Are you SA's top trader? Enter Trade Wars powered by GT247.com!
---