Morning Market Scoop 30 November 2018
In our morning market scoop:
"Happy" Friday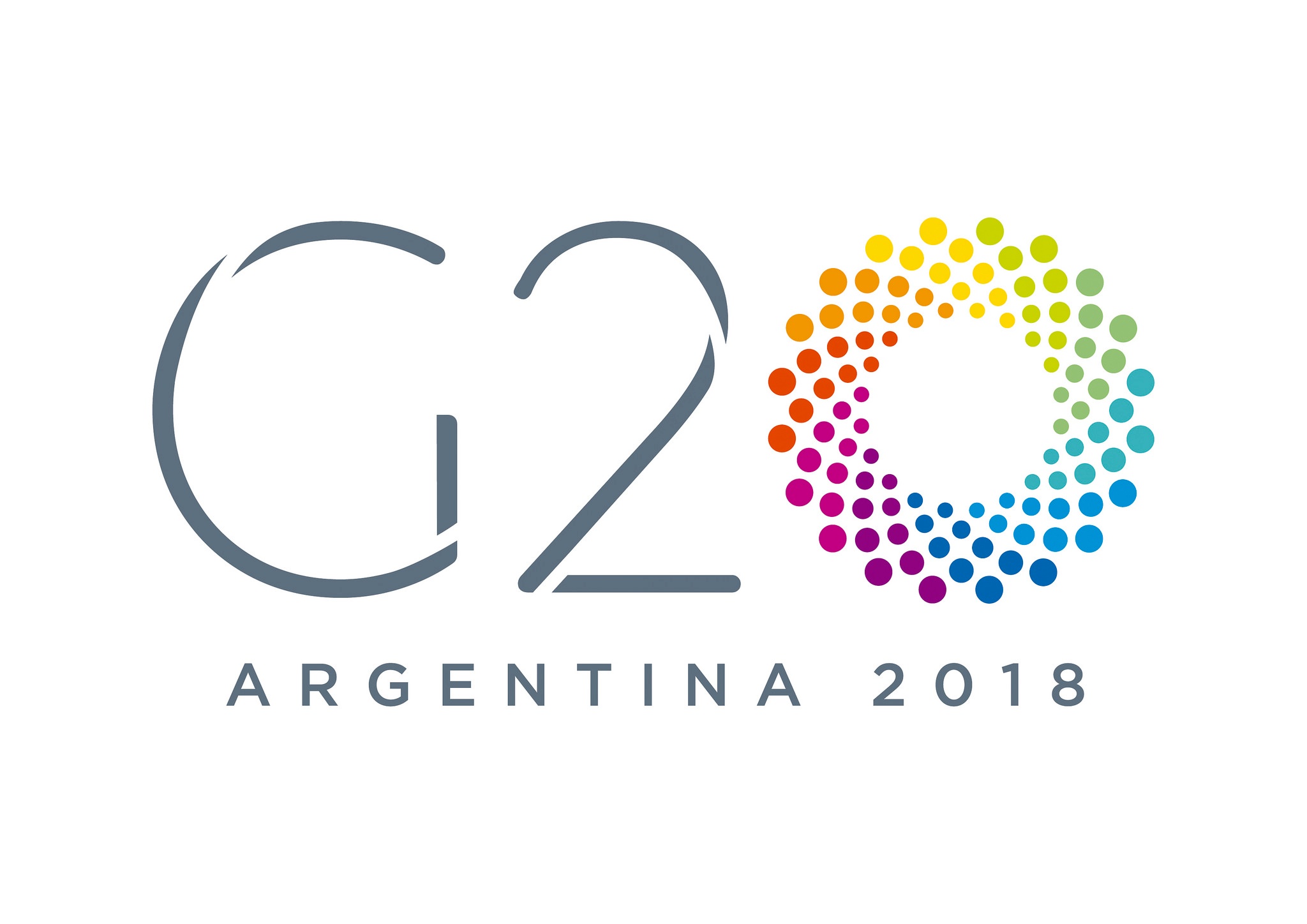 "Group Meeting"
What's the scoop? G20 Summit
Today is the start of the annual G20 summit in Argentina and the focus will be on whether countries can resolve uncertainties and move forward for the greater good.
The big picture – The current President of the G20 is Mauricio Macri of Argentina which assumed the one-year post in November 2017 will be the host. The Group of 20 (G20) was founded in 1999 and is an international forum where governments and central bank governors from 20 countries meet to discuss international financial stability.
The G20 includes 19 countries, Argentina, Australia, Brazil, Canada, China, France, Germany, India, Indonesia, Italy, Japan, Mexico, Russia, Saudi Arabia, South Africa, South Korea, Turkey, the United Kingdom, the United States. The European Union is added which make up the group of 20.
What does all this mean for me?
South Africa will also be represented at the meeting to discuss economic stability and to look for future foreign investment which is great for us all.
"Road Trip!"
What's the scoop? Petrol Price drop
Christmas is coming early this year for motorists, they can expect a significant petrol price drop across South Africa if the unaudited data by the Central Energy Fund is anything to go by.
The Automobile Association (AA) released a statement on Wednesday that the association is predicting a R1.85 drop in the price of petrol. Diesel also moving lower by R1.40 and illuminating paraffin dropping by R1.28 in December.
The big picture – The South African motorists have been bombarded with petrol price hikes throughout the year as Brent Crude prices soured and the Rand weakened against the Dollar. All that has changed and currently the Rand is trading stronger against the dollar than a month ago. The price of Brent Crude oil is in free fall as Oil has entered a bear market with a value drop of more than 30% since October.
The expected drop in fuel prices have last been seen in mid-2018 but other factors still need to be considered like the new slate levy before the final numbers are released.
What does all this mean for me?
This is good news for the SA consumer who has been under pressure the whole of 2018 as goods and services should also move lower as well. Your trip down to the coast will be much cheaper than a month ago.
#Trade Wars Tip
Use Technical Analysis with Fundamental Analysis when trading Stocks!