Morning Market Scoop 29 November 2018
In our morning market scoop:
U.S and China heading for a show down at G20 Summit.
Theresa May disses Trump

after he came out and criticized the Brexit deal.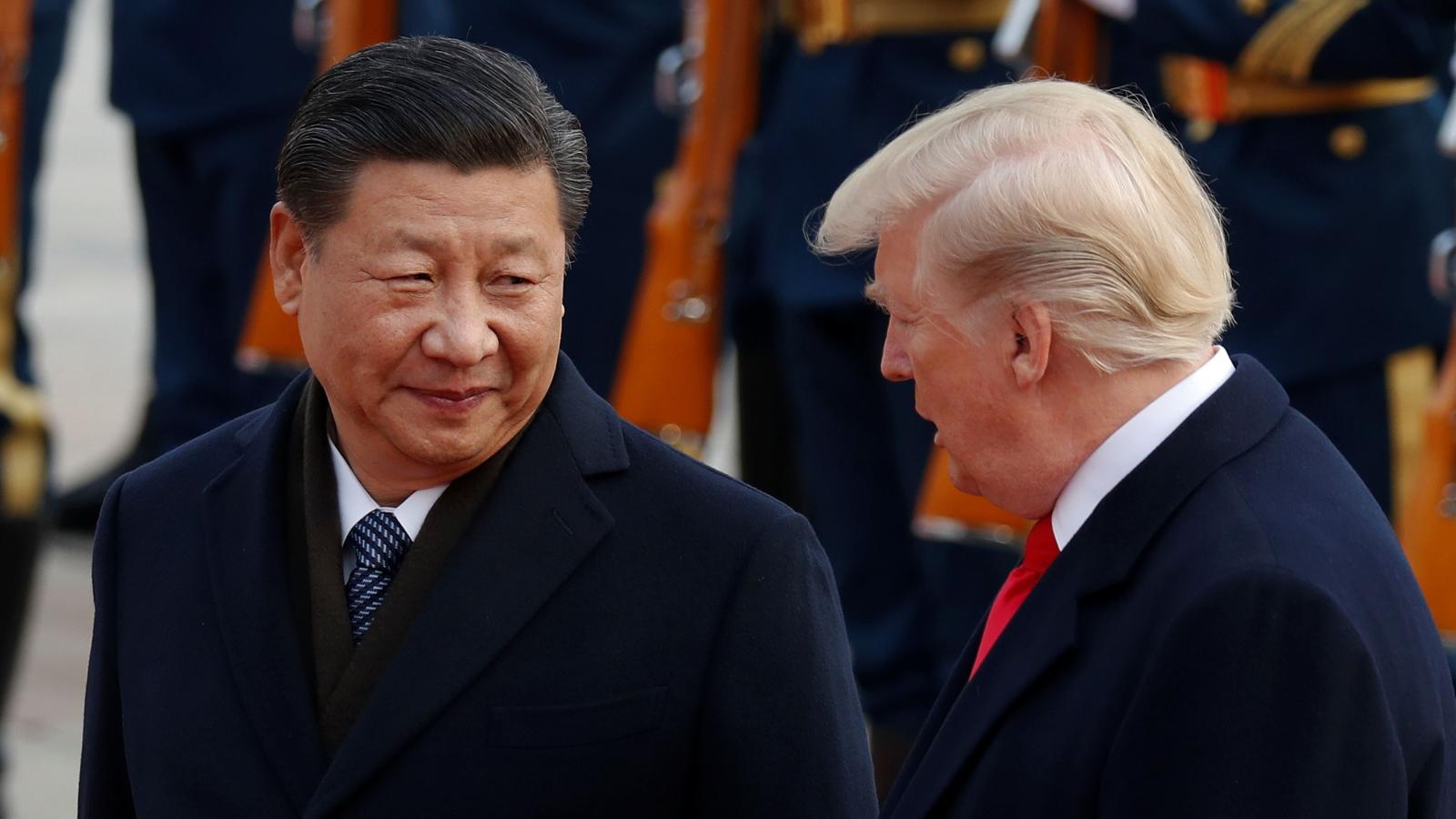 "Get your popcorn, the show is about to begin"
What's the scoop? Donald Trump and Xi Jinping
Tomorrow is the start of the G20 Summit in Argentina and all eyes will be focussed on the outcome of the meeting between Donald Trump and Xi Jinping scheduled for Saturday.
The trade disputes have been dragging on for months and until a favourable agreement is reached market uncertainty will continue.
The big picture – The world's two biggest economies have been in dispute for some time now and markets have reacted on all fronts. On Wednesday some positive news surfaced that he U.S Economic Council Larry Kudlow, has been holding meetings with Chinese officials on all levels and he felt that there is a "opportunity to break through".
President Trump warned that the tariffs imposed on Chinese imports could be increased to 25% from 10% if an agreement is not reached at the G-20 meeting.
What does all this mean for me?
If an agreement can be reached between the United States and China that would bring some market stability and might spark the long-awaited Christmas rally.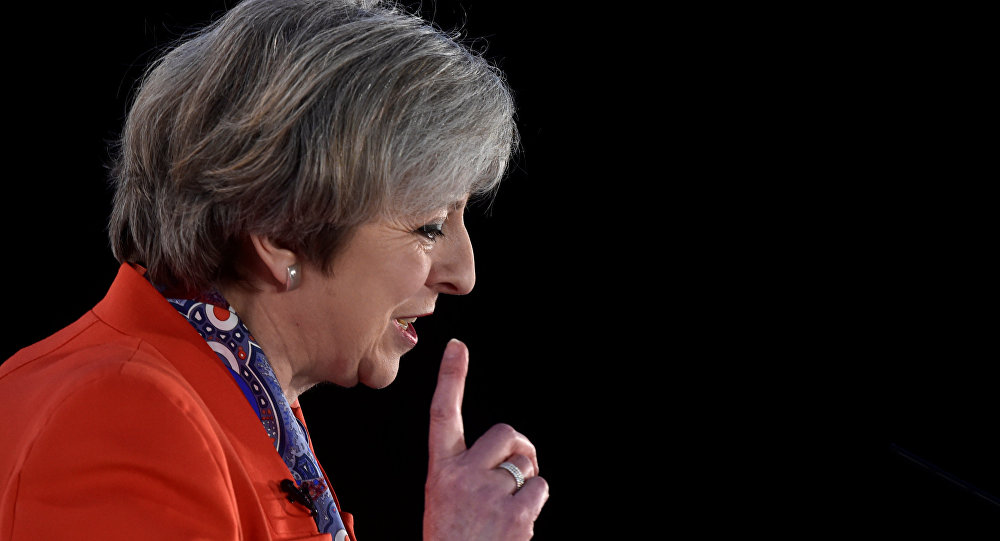 "Speak to the hand!"
What's the scoop? Theresa May disses Donald Trump
The United Kingdom and Brexit will also be a big topic of discussion at the G20 as Prime Minister heads to Buenos Aires. May has not scheduled a meeting with U.S President Trump after he came out and criticized the Brexit deal.
On December 11th the PM will have her work cut out for her as politicians will be voting whether they accept the "divorce" terms May has struck with the European Union or exit without any agreement in place.
The big picture – The President of the United States gave some harsh criticism on the Brexit deal and came out saying that the current Brexit deal will leave no room for trade between Britain and the United States. May will use the G20 summit as an opportunity to discuss trade with countries other than in the European Union.
What does all this mean for me?
The G20 meeting will be closely watched to see if the world's leaders can come to an agreement to try and find economic stability going forward.
#Trade Wars Tip
Set an amount aside that you are willing to risk per trade!