Morning Market Scoop 28 November 2018
In our morning market scoop:
BREXIT vote Parliament showdown

President

Cyril Ramaphosa

has signed the National Minimum Wage Bill, which is expected to benefit about 6-million workers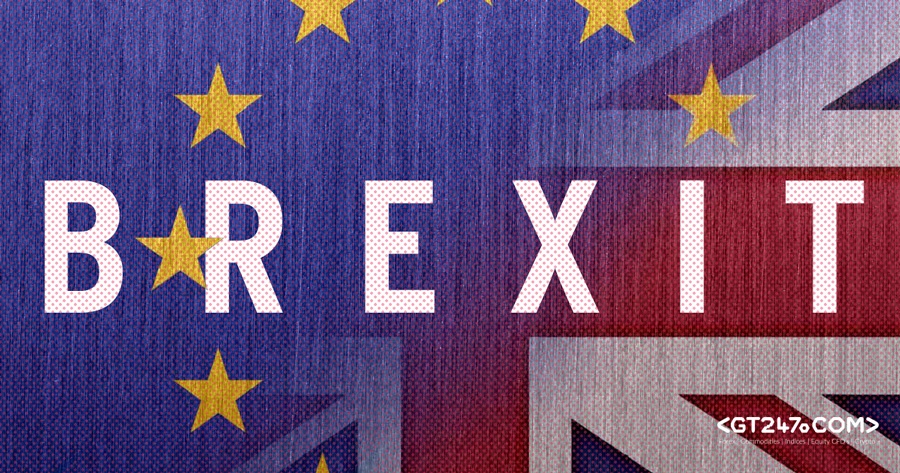 "Let's put it to a vote"
What's the scoop? May and the UK Parliament have a date
It is set to be the showdown we have been waiting for as British Prime Minister Theresa May has a date with Parliament on the 11th of December.
On December 11th the PM will have her work cut out for her as politicians will be voting whether they accept the "divorce" terms May has struck with the European Union or exit without any agreement in place.
The big picture – The UK.'s March 29th departure from the EU is getting closer as the British politicians make ready to vote. May's exit terms from the EU is currently facing significant opposition from both sides. It is forecasted the Prime Minister would need over 320 votes to clench the result in the 650-seat House of Commons.
The result of the vote will have a direct impact on the Markets, if the vote does not go the Theresa May's way then there is no turning back and we can expect UK markets to be impacted negatively.
What does all this mean for me?
It will have a direct impact on UK citizens if the vote does not go the PM's way but unfortunately it will also have a global impact on markets in a negative way.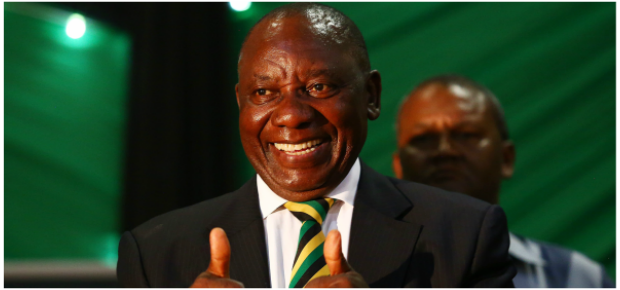 "Time to pay up!"
What's the scoop? Minimum wage
The National Minimum Wage Bill has been signed into law by President Cyril Ramaphosa and it is a step closer to close the gap on inequality.
The Bill was signed into law on Monday and the minimum wage is R20 per hour or an amount of R3500 per month depending on your hours worked. The Bill will protect low income workers going forward and will come into effect on a date decided on by the president by proclamation.
The big picture – The Minimum Wage Act is set to uplift nearly 6 million South Africans, that is more than half the current labour force who are currently earning below this level.
The National Minimum wage is set to be phased in for domestic, farm, welfare, care and forestry workers as their jobs are more at risk of being laid off than any other.
What does all this mean for me?
If you are currently falling under the minimum wage bill then good for you, your life will be uplifted going forward.
#Trade Wars Tip
Know the rules of the game!