Morning Market Scoop 28 February 2019
In our morning market scoop: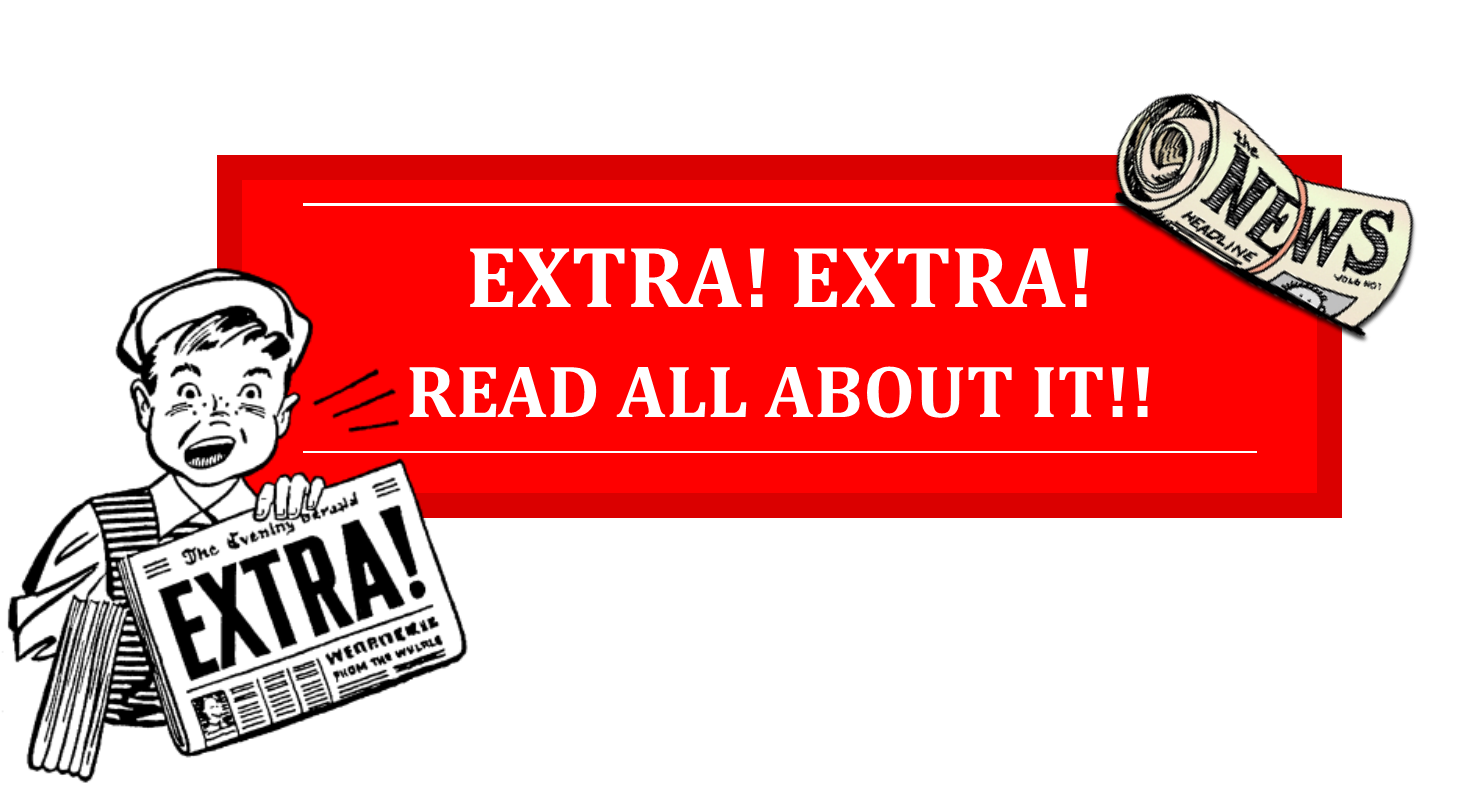 "Extra! Extra! Read all About It"
What's the scoop? U.S Markets Events
The U.S markets have been bombarded with political events and economic data this week and the best thing of all, is it's not over just yet. Today marks the final day of the Trump-Kim summit which still might have some surprises instore.
The other notable events are the U.S GDP numbers being released later today, Initial Jobless claims ahead of next week's Non-Farm Jobs number and the US-China Trade negotiations running in the background.
The big picture – The state of the U.S Economy has been the topic of much debate over the last quarter as the same question keeps arising, is the U.S economy starting to slow down? The Gross Domestic Product (GDP) data will start to shed some light on the health of the U.S Economy. Market participants will look to this data to see if the economy is slowing down and what the after effects are of the Government Shutdown. Not forgetting initial Jobless claims in the mix ahead of next weeks Jobs Friday, which will also be looked at closely as jobless claims are expected to rise to 221K.
"Gross Domestic Product (GDP) measures the annualized change in the inflation-adjusted value of all goods and services produced by the economy. It is the broadest measure of economic activity and the primary indicator of the economy's health". – Investing.com
It is expected that GDP will slow down to 2.4% from of 3.4% which is quite significant but let's wait and see as the data will be released at 15:30 SAST.
Notable companies reporting earnings are:
South Africa: Growthpoint Properties, Imperial Logistics, Massmart Holdings, Santam and Spur Corporation.
What does all this mean for me?
If the United States sneezes, the world catches a cold is a catchphrase that rings true. With the possibility of a slowing U.S economy on the horizon we might just see that impact on the rest of the world. Emerging markets like South Africa will feel the brunt of it but luckily thing can change in an instant.