Morning Market Scoop 27 November 2018
In our morning market scoop:
Ratings agency S&P leave South Africa's sovereign credit rating unchanged.
Pravin Gordhan lays charges against EFF members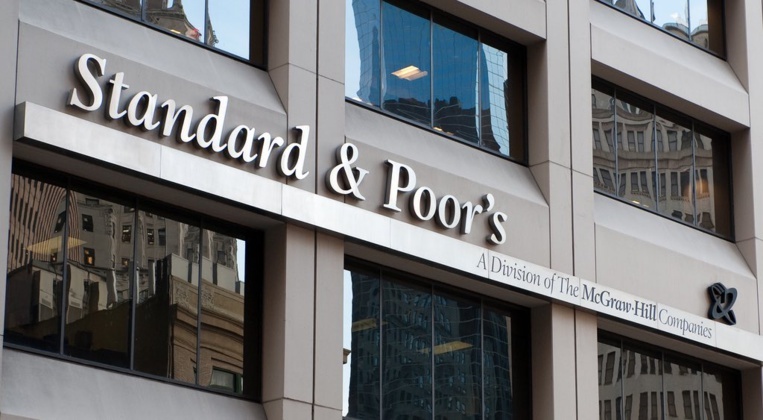 "Thing are on the up"
What's the scoop? S&P and SA credit rating
Standard & Poor's is widely regarded as one of the top 3 credit rating agencies which includes Moody's Investment service and Fitch Ratings released a modest economic outlook on SA over the 2019 period.
The big picture – The credit rating agency came out over the weekend and stated that they would leave SA's sovereign credit rating unchanged at non-investment grade. S&P's expected growth outlook for the country is 2% over the 2019-2021 period. No doubt that the budget speech in February will be closely watched to see what our fiscal position would be moving forward.
What does all this mean for me?
At the end of the day we need our sovereign credit rating to be at investment grade, so we can be an attractive destination for foreign investors. Currently the government has their work cut out for them to try and stimulate the economy under current global conditions.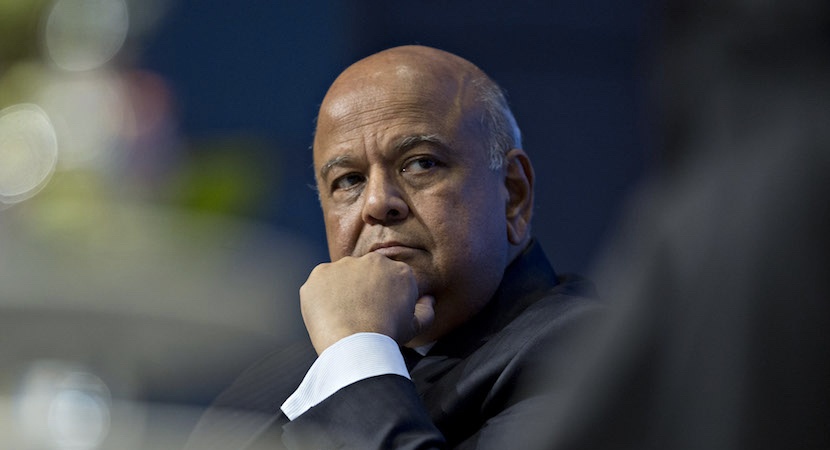 "Consequences"
What's the scoop? Gordhan lays charges
Brooklyn police station was the place to on Monday as Public Enterprises Minister Pravin Gordhan laid charges against two EFF members.
Charges were laid against party leader Julius Malema and his deputy Floyd Shivambu after a weeklong attack on the Ministers character and then some. The charges were a complaint of criminal defamation, incitement to commit violence and crimen injuria.
The big picture – Politicians will be Politicians, but sometimes certain lines should not be crossed. All eyes are currently on SA including rating agencies as well as foreign investors, we need political and economic certainty. Our political leaders should not be out and about promoting hatred against others and should rather focus on building the economy for us all. Gordhan is also seeking damages of R150 000 which he will donate to a project for youth job creation.
What does all this mean for me?
Politics will remain a fickle business, but the fact remains that we need our economy to grow, create job for the youth and rebuild SA for us all and not just the radical few who want to disrupt.
#Trade Wars Tip
Trade the trend, buy the dips in an uptrend and sell the rallies in a downtrend.