Shiny Metal, Black Gold... Easy Squeezy!
US Tariff relief on SA Metals
Oil, Iraq's new oil minister and OPEC
South Africa Start up Awards
I'm Barry "The Beef Dumas" and this is your morning market scoop!
Shiny Happy People Friday: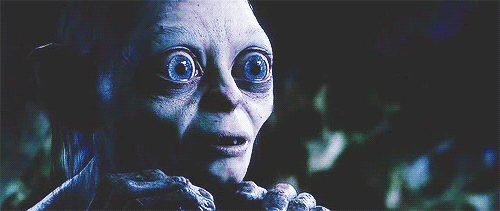 Shiny Metal Products...
What's the scoop? U.S Tariff exemptions on some SA metal products
The Dti confirmed that the U.S has granted South Africa tariff exemptions on some of our steel and aluminium products. This in the middle of global trade wars, SA will see around 161 aluminium and 36 steel products be exempted from U.S tariffs.
The U.S has imposed an additional tariff increase on imports of steel and aluminium product on certain countries in the sake of national security. An additional 10% ad valorem tariff on imports of aluminium products and 25% ad valorem tariff on steel products.
The big picture – The U.S Tariffs if imposed would present a significant risk to jobs in the South African aluminium and steel industries.
What does all this mean for me?
Good news for our economy, as imposed tariffs would just add to the pressure of increases job losses and increases in goods and services.

"Black Gold"
What's the scoop? Oil Price
Brent Crude Oil is moving lower after reaching new highs in 2018, sending the price of fuel into new "unwanted" record territory along with it. There might be some relief on the horizon as Iraq's new Oil Minister, Thamir Ghadhban is on a mission to increase oil output.
Iraq is a member of OPEC and the second largest oil producer next to Saudi Arabia. Minister Ghadhban will work with OPEC to assure fair prices for buyers and producers moving forward. "Iraq will play a constructive, positive and influential role in OPEC," – Minister Thamir Ghadhban.
The big picture – On the flip side, OPEC is currently looking for options moving forward into 2019 on preventing the market of slipping back into over supply territory. The group is signalling that they do not want the price of oil to move even lower. We have seen Brent Crude move from a record four year high in October to dropping significantly over concerns of oversupply.
What does all this mean for me?
Increased oil production will see an oversupply of oil to the market that will lead to lower oil prices. This will mean that we can expect our petrol prices to drop especially if the Rand continues to gain ground against the Dollar.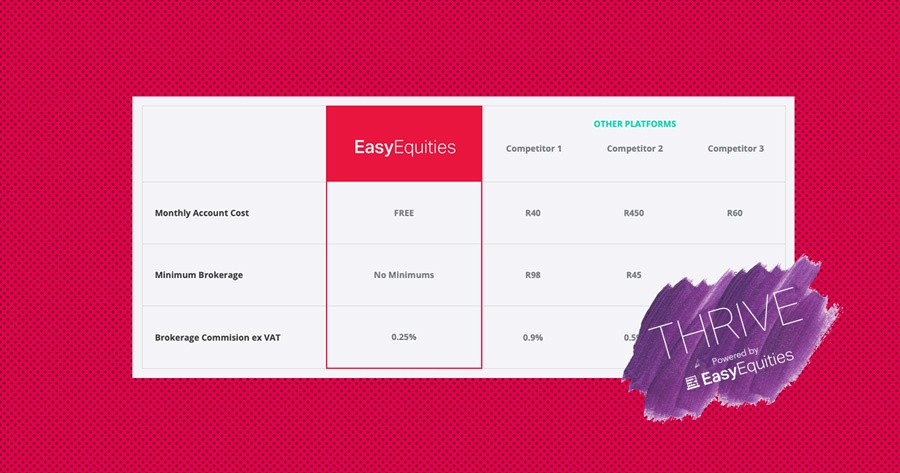 Easy Peasy... Equity Squeezy!
What's the scoop? Startup Southern Africa Awards
The annual South African Startup Awards were held at The Birdhouse in Johannesburg on Wednesday. The awards are held to recognize and push for sustainable startups in a number of fields from engineering, fintech and even stokvels.
FinTech was the overall winner as our very own EasyEquities took Best FinTech Startup as well as the coveted Startup of the year. Well done to Charles Savage and the EasyEquities team!
The big picture – Entrepreneurs will eventually have a very important role to play in the growth of the economy and lead SA into the future. These startups will create new jobs, challenge the status quo and build a new world order.
What does all this mean for me?
If you are a shareholder in a startup that is challenging the status quo then one day you might just be part of something greater than yourself.
Give it your best and aim for gold! "Black Gold" that is :)


Are you SA's top trader? Enter Trade Wars powered by GT247.com!
---