Morning Market Scoop 23 January 2019
"Make A Better Place For You & For Me"
In our morning market scoop: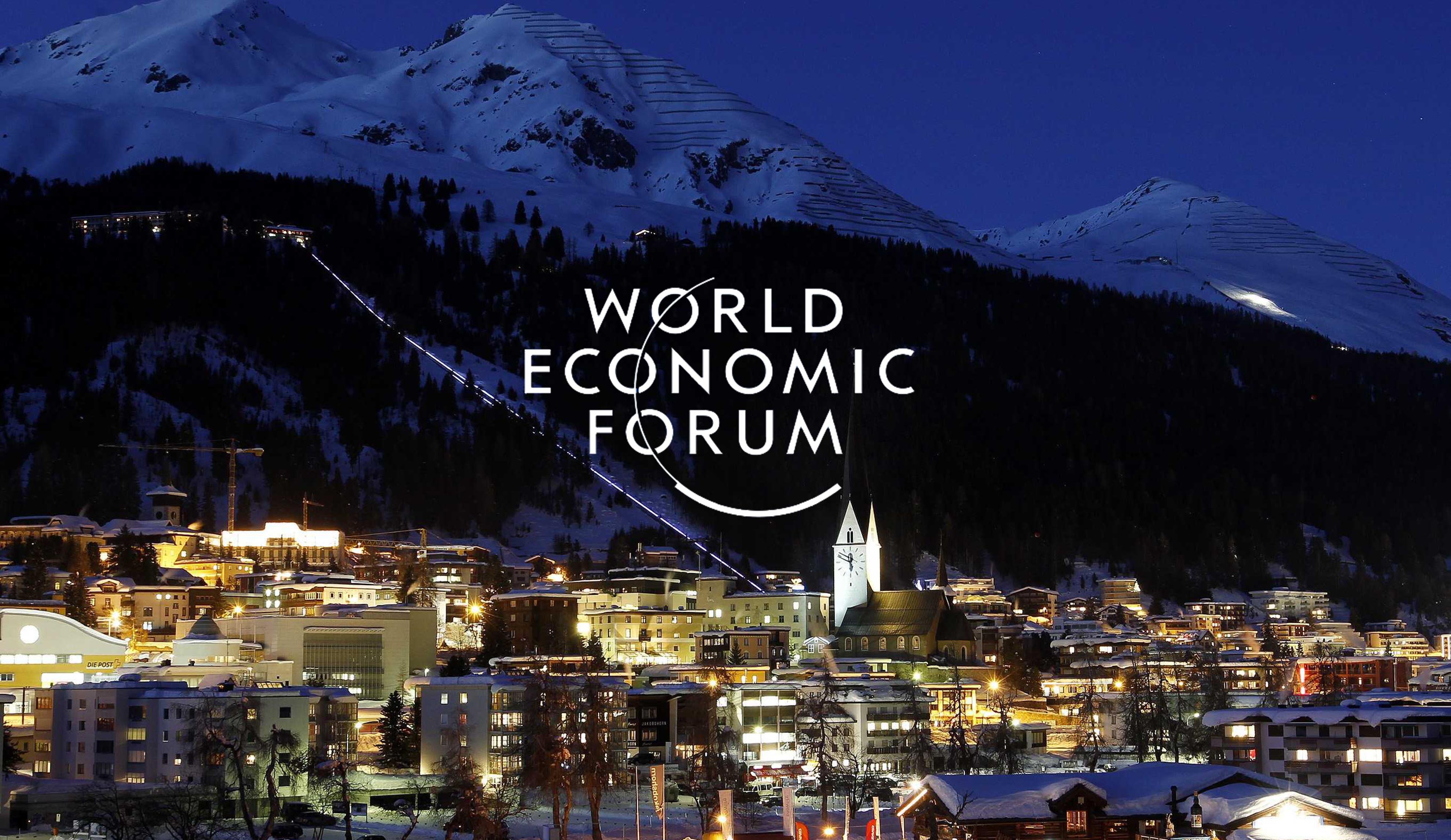 "Heal the World"
What's the scoop? Davos
The luxurious Swiss Alpine town of Davos is where the World Economic Forum (WEF) is held and is seen as an opportunity for heads of state to come together to try and make the world a better place. The World Economic Forum (WEF)'s annual meeting will run from 22-25 January 2019 in Davos, Switzerland.
The annual meeting brings together over 3000 of the world's top business leaders, international political leaders, economists, celebrities and journalists to discuss the most pressing issues facing the world
The big picture – WEF was founded in 1971 and gained Forum status in 2015 as an International Institution for Public-Private Cooperation. The Forum's mission is committed to improving the state of the world.
The World Economic Forum also convenes some six to eight regional meetings each year in locations across Africa, East Asia and Latin America, and holds two further annual meetings in China, India and the United Arab Emirates
Some factors to keep an eye on:
Saudi Aramco's Amin Nasser said the oil giant is preparing its first foray into the international bond market, while it mulls investments in natural gas and acquisitions in the chemicals sector. – Bloomberg
China showed no sign of caving in to U.S. pressure, with Fang Xinghai, vice chairman of China's Securities Regulatory Commission, saying Trump's policies have not changed the long-term direction of the nation's economy. Blackstone's Steve Schwarzman says compliance issues may be the biggest stumbling block in a trade deal. – Bloomberg
IMF Managing Director Christine Lagarde pointed out that the world economy faces "significantly higher risks," as Credit Suisse's Tidjane Thiam placed the blame on politics. – Bloomberg
What does all this mean for me?
With all the international political and economic uncertainty, the meeting at Davos will be watched closely to see if the Wolds leaders can resolve their pending issues.
Brand South African delegates headed by President Ramaphosa will attend Davos to share one common message, South Africa is open for business and offers a stable environment with a highly diversified market.