Morning Market Scoop 22 November 2018
In our morning market scoop:
SA Reserve Bank readies to announce its interest rate decision.

Momentum decides to make new policy change after public outrage
Local is "Lekker"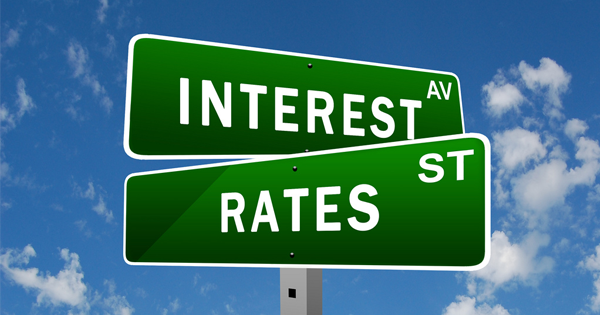 "Interest HIKE, HIKE, HIKE"
What's the scoop? SA Interest Rate Decision
The SARB's Monetary Policy Committee have voted and Governor Lesetja Kganyago will be announcing whether we will see an interest rate hike later today around 15:00 SAST.
The market outlook and sentiment are very mixed, but the likelihood exists that the rates might be increased by 0.25% later today to curb monetary tightening in 2019.
The big picture – As our Inflation (CPI) is on a slight increase, as we saw from the numbers released yesterday no at 5.1% (YoY) that will be taken into consideration when the members make their decision. Other factors that support a "no hike" is that the international Oil prices have reduced significantly, and that the currency has also been stable of late.
What does all this mean for me?
An increase in rates will have a positive effect on the Rand and citizens looking to fixed interest-bearing investments will receive a higher interest. But on the other side of the coin, citizens with debt will be under pressure as the interest on their debt might increase.
"Disclosure or No-Disclosure?"
What's the scoop? Momentum
Momentum has faced public outrage after they refused to pay a death claim, as the insured client did not disclose that he had suffered from high blood sugar levels which constitutes as non-disclosure under the company's policy.
The public outcry came as a result that the insured died from a violent crime and not from a blood sugar related illness.
The big picture – Momentum eventually announced on Tuesday that they will pay out the death benefit to the amount of R2.5 million to the beneficiary. Momentum has also now improved its policies as a result and included in all policies going forward a benefit that will cover death because of a violent crime.
Much work needs to be done in the insurance industry as it is still riddled with shady sales men portraying themselves as financial advisers, who want to make a quick buck at the expense of clients. A review of the Insurance industry standards is most needed in my opinion and would be welcomed by the public.
What does all this mean for me?
Much needed education is needed from insurers to their clients to make them fully aware of what the policy covers and under what circumstances the policy does not cover you, like non-disclosure.
#Trade Wars Tip
Calculate your expectancy!