Morning Market Scoop 22 January 2019
In our morning market scoop:
SA Commodity Focus - Oil refinery plans for South Africa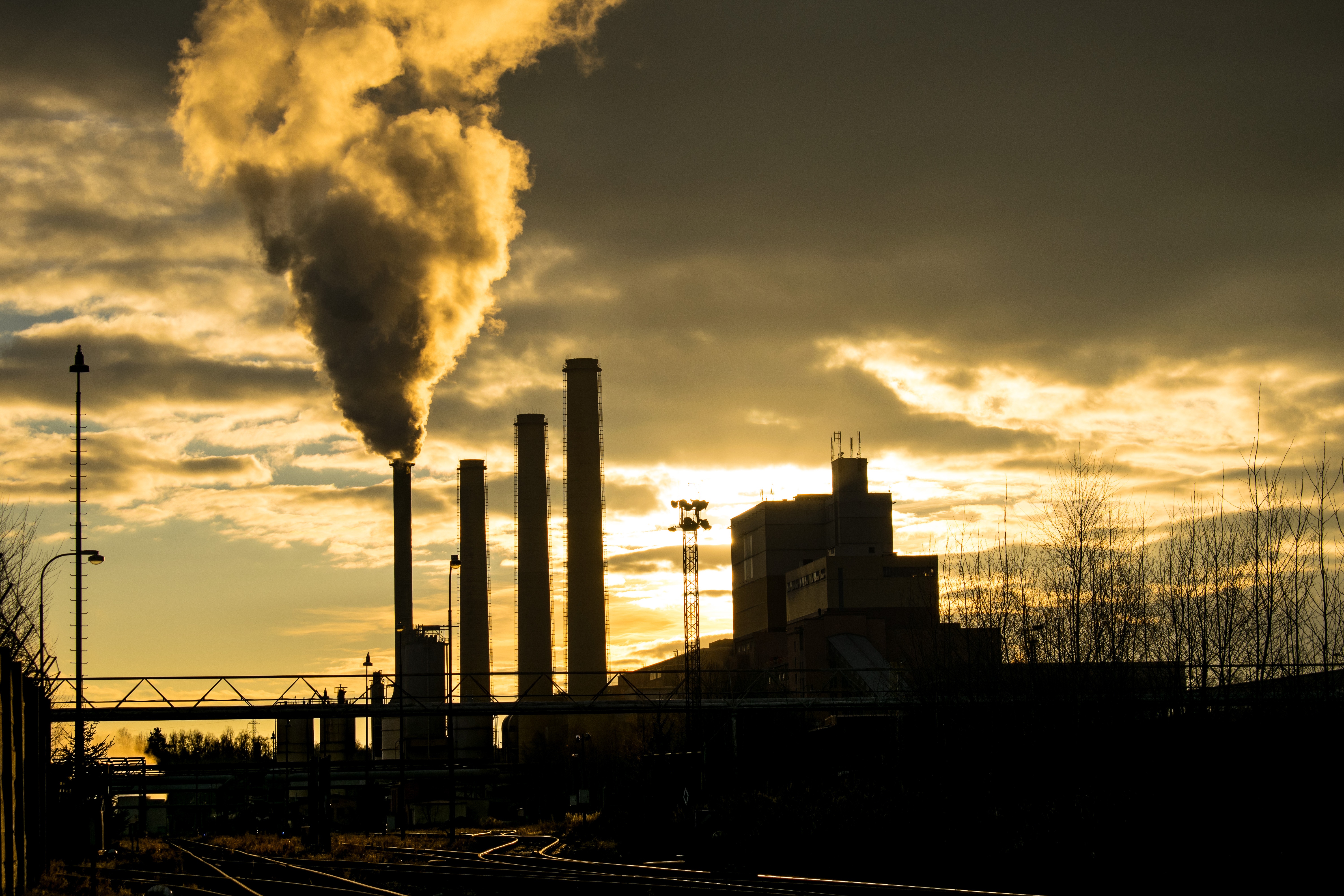 "Smoke?...The Kitchen is Open"
What's the scoop? Oil Refinery plans for SA.
The drive to get the much-needed foreign investment lead by President Ramaphosa at the G20 summit seems to be paying off just in time for the election year.
The big picture – Reuters reported that the Saudis plan to build an Oil refinery as well as a Petrochemicals plant in South Africa as part of a $ 10 Billion investment in SA. The construction of the planned refinery will be led by the state energy company Aramco. The location will be finalized in the coming weeks as the refinery will be primarily used for Saudi Oil. The kingdom is also interested in South Africa's major oil storage facilities.
Saudi Energy Minister Khalid Al-Falih also mentioned that there were discussions about possible investment into Denel which is South Africa's state defence company.
The Minister of Public Enterprises, Pravin Gordhan denied these speculations yesterday and said: "There is no proposal from the country in question under consideration. Should government decide to reduce or relinquish its shareholding in any state-owned company under the authority of the Department of Public Enterprises, this will be done through a transparent, public process," – Minister Pravin Gordhan
SOME FACTORS TO KEEP AN EYE ON:
World economic forum – The World Economic Forum's 2019 annual meeting in Davos is scheduled to start today until the 25th of January 2019. A team of South African delegates headed by President Ramaphosa will attend Davos to share one common message, South Africa is open for business and offers a stable environment with a highly diversified market.
Renewable energy - Saudi utility developer Acwa Power was looking at investing in South Africa's revamped renewable energy programme. The Renewable Energy sector will become more of a talking point moving forward and worth looking into as a possible investment opportunity.
Crude oil price: Oil prices are on the rise and has reached the highest level for 2019 on Monday mainly due to economic data released and OPEC oil supply cut news. Economic data was released by China's National Bureau of Statistics on Monday which showed that China's oil consumption hit a record in 2018 despite a slowing economy.
What does all this mean for me?
Foreign Investment into South Africa is needed for our economy and the discussions between delegates seem to be paying off. Hopefully the World Economic Forum held at Davos will deliver more good news. The Oil price will be watched closely as Petrol Price increases was a hot topic in 2018 lead by higher Brent Crude Oil