Morning Market Scoop 21 November 2018
In our morning market scoop:
Trouble for Ghosn.

Nissan CEO

was arrested for allegedly misusing company funds for personal uses and drastically under-reporting his income.
Apple demand weakness.
"So much Trouble In The World"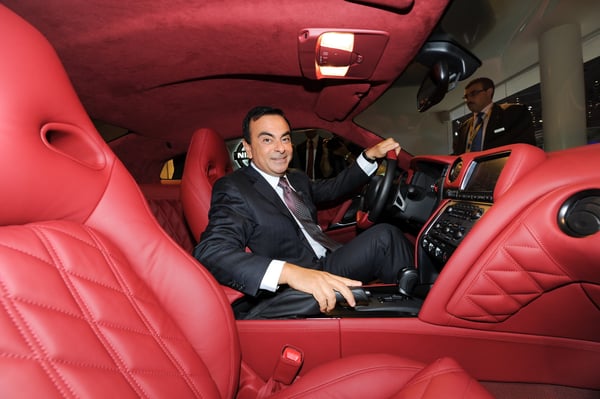 "In the driver's seat"
What's the scoop? Nissan CEO misconduct
It came to light on Monday that Carlos Ghosn, the man who saved Nissan from bankruptcy was arrested on alleged financial misconduct.
Ghosn who also serves as chairman of Renault and Mitsubishi Motors would be fired from his post as Nissan chairman later this week.
The big picture – Carlos Ghosn served as chairman for the Renault, Nissan and Mitsubishi Alliance which is a Franco-Japanese strategic partnership between the three automobile manufacturers. Ghosn was found to use corporate capital for personal use as well as under reporting his compensation.
What does all this mean for me?
I firmly believe that Nissan success story is not all thanks to Mr Ghosn and that the other role players are still involved with the company and that the success story will continue. The Share prices in the automobile companies have moved lower on the news.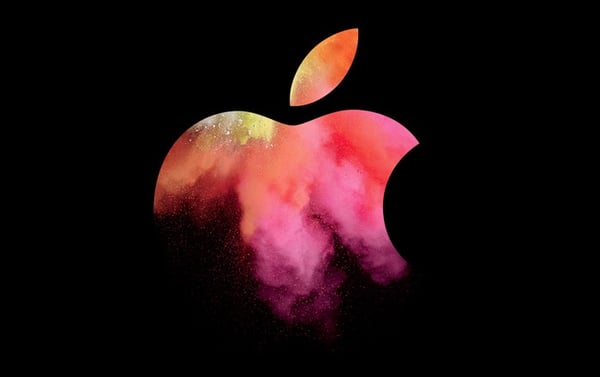 "An Apple a day,...how does the saying go?"
What's the scoop? Demand slowdown for Apple Inc.
It looks like Apple is facing headwinds as the demand for its flagship products are slowing down and the global tech stock selloff isn't helping.
Apple is approaching a bear market as the stock declined over 20% from the highs we saw earlier in the year which valued the company at over $1 trillion.
The big picture – Apple reported a weaker sales outlook for the festive season as well as reports surfaced that production orders for the flagship iPhone models have been cut. The decline in Apples share price over the last month has erased over $200 billion in market capitalization. The investment banking giant, Goldman Sachs has also lowered its forecast to around $180 per share over the 2019 period.
What does all this mean for me?
The global selloff of tech stocks is currently flowing through to all markets which will have an effect globally. As for Apple shareholders it looks like it's going to be a bumpy ride over the next couple of months.
#Trade Wars Tip
Never forget, you have the ability to short sell the market in a selloff!