Morning Market Scoop 21 February 2019
In our morning market scoop:
South Africa Budget Speech 2019 Outcome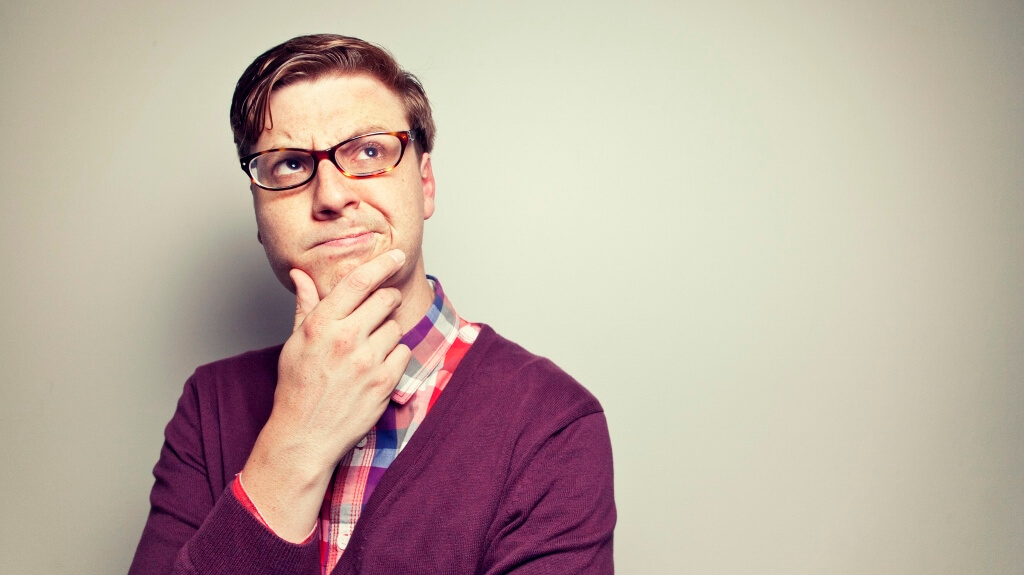 "What's the Verdict?"
What's the scoop? SA Budget Speech Result
The parliamentary halls are alive with the sound of…. absolutely nothing as MP's are still contemplating how major issues are going to be resolved?
One MP stated that this was a "lipstick" budget which did not address any of the real problems that face South Africa.
The big picture – In all fairness the current Finance Minister, Tito Mboweni did inherit a very difficult situation (brought on by his own party, I may add) and navigating SA's budget into the black will be no easy task. R69 Billion will be allocated to Eskom over the next three years to finance the failing State-Owned Enterprises (SEO) debt. I am sure the rating agency, Moody's will take note of the budget developments as the growing government debt to GDP is one of the main concerns.
Some of the highlights from the budget speech were:
No Tax increases for now, but the tax tables are expected to move upwards to offset the shortfall experienced by SARS.
As one would expect Sin tax is to increase, naturally. The following delights have been increased:
Can of beer: 12c increase to R1,74
750ml bottle of wine: 22c increase to R3.15
750ml bottle of sparkling wine: 84c increase to R10.16
Bottle of whisky:54 increase to R65.84
Packet of cigarettes: R1.14 increase to R16.66
Cigars: 64c increase to R7.80
The already ridiculous Fuel levies was not speared and will also increase:
Petrol: 29c per litre
Diesel: 30c per litre
Mboweni noted that to stabilise fuel prices, the Road Accident Fund (Raf) would have to resubmit its Benefits Scheme Bill, as the current one that sits with Parliament does not address the R215 Billion debt deficit.
The complete budget can be found at the National Treasury for a more comprehensive look into the Budget speech.
Notable companies reporting earnings are:
South Africa: Adcock Ingram, Bid Corporation, JSE Ltd, Sibanye Stillwater, Truworths International and Woolworths Holdings
What does all this mean for me?
What happens next is anyone's guess as the inherit problems like corruption and recouping capital from the corrupt still remains up in the air. We can only pray that we do not get downgraded to "junk" status at this time.