Morning Market Scoop 20 November 2018
In our morning market scoop:
The value of Bitcoin...Bitcoin Price Drops as Bears Pummel the Market.
All eyes on South Africa as SARB

will announce whether it will increase

interest rates

this coming Thursday.
"Money, Money, Money"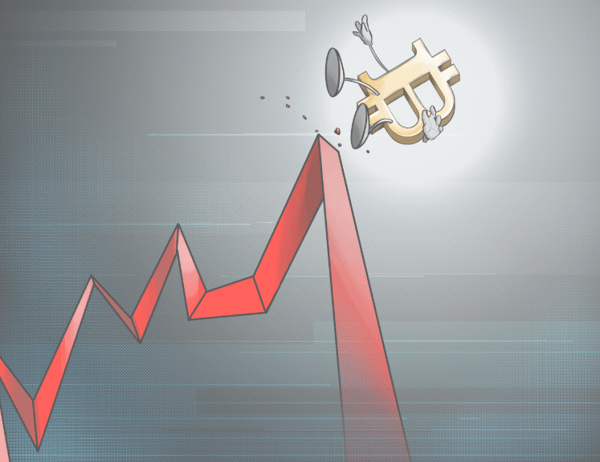 "All good things come to an end"
What's the scoop?

Bitcoin price drop
Is it "game over" for Bitcoin?
Bitcoin

has lost over 70% in value from the highs we saw in December 2017 and there might be more pain instore. Some analysts are already forecasting levels well below the $5000 per coin level in the near future.
The big picture – The Bitcoin craze which saw everyone, and their uncle buy crypto assets like it was going out of fashion has come to an end. The craze has faded over the last 10 months as the price of Bitcoin has been in a downward spiral and there doesn't seem to be an end in sight, at least not for now. The recent selloff was presumably sparked by a hard fork of Bitcoin Cash as well as reports that crypto mining activities are slowing down.
What does all this mean for me?
If you were smart enough to sell your crypto assets before the selloff then this will not have an impact in your existence. For the unfortunate souls who held on, you might be having sleepless nights for some time to come.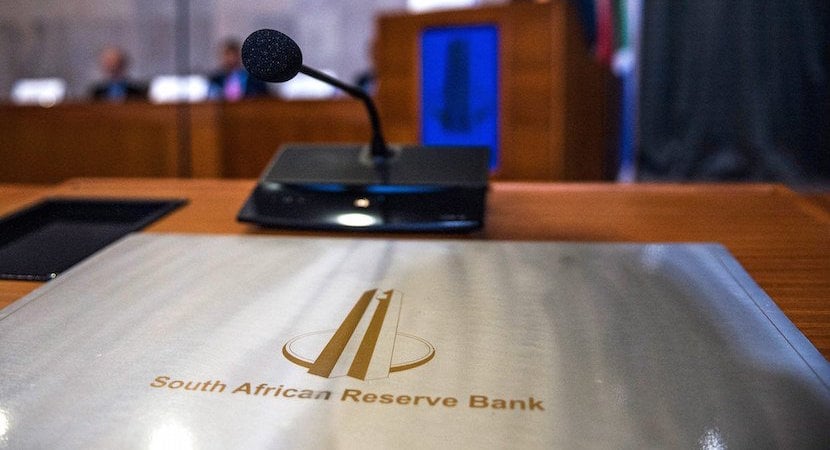 "Extra, Extra, Extra"
What's the scoop?

With the Rand (ZAR)
Emerging market currencies have felt the pressure this year from the ensuing trade tariff disputes between the U.S and China, Dollar strength to local political and economic uncertainty.
The focus returns to our local currency this week as

SARB

will announce whether it will increase

interest rates

this coming Thursday. The

Rand

has been trading in a sideways channel over the last month or so and on Monday traded briefly below R14.00 to the greenback.
The big picture – There is some global uncertainty around whether the FED will hike interest rates in the U.S over December and that has brought on some Dollar weakness. The sentiment is mixed locally whether SARB will increase rates as the local economy is taking strain at the moment.
What does all this mean for me?
With an interest rate hike locally, we might see our currency appreciate which would be good for us if we see the

Dollar

weaken further. This might not be the case as the dollar might also strengthen if rates are increased by the FED in December. Increased rates locally might be good for the Rand, but for citizens with debt an increase in rates will lead to more pressure as interest on debt will also increase.
#Trade Wars Tip
Check the news flows, everyday!