Morning Market Scoop 20 December 2018
In our morning market scoop:
Fed hikes rates, sell-off deepens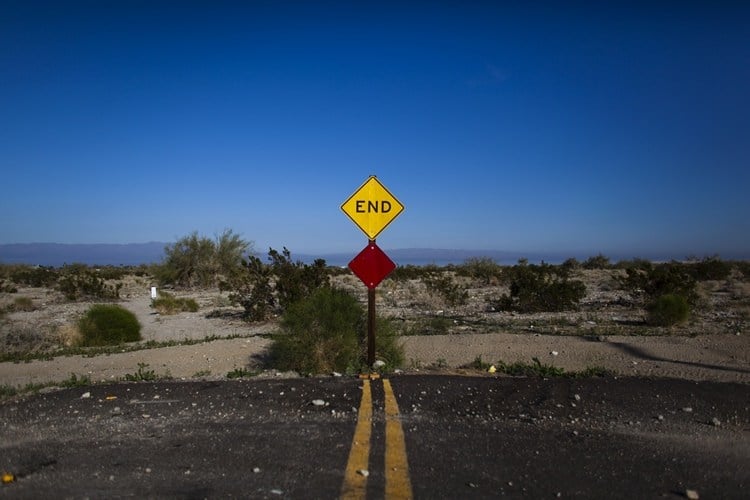 The End Of The Road For Cheap Money..?
What's the scoop? End of central bank stimulus
As expected the US Fed hiked rates by 25 basis points to 2.5% on Wednesday setting in motion a deeper sell-off on all the major indices in the US, and as of Thursday morning Asian markets have also been rattled. Concerns of constrained economic growth have sent jitters across the markets, and with major central banks leaning towards economic tightening policies, this spells the end of cheap money which has been prevalent since the financial crisis of 2009.
The world's largest central banks have been pumping liquidity into the markets by purchasing securities from corporates and governments over the past decade. A slowdown or cut of this program combined with rate hikes could raise the cost of borrowing significantly, which ultimately could stifle production.
The big picture – The attention now shifts to 2019 as the US Fed has indicated that there is potentially room for two more rate hikes in that year. On the other hand, investors might have found little comfort in that the Fed's decision was not impacted by Donald Trump's comments. This reassures investors of its policy independence from the white house.
Markets can't seem to catch a breather and that Christmas rally is almost certainly gone. Investors will now focus their attention to US Treasury yields which have been showing signs of a potential inversion. We are already seeing markets trading softer due to a flattening yield curve, an inversion could trigger a steep sell-off.
What does all this mean for me?
Market volatility will remain the constant for the short-term and we are likely to see more weakness than strength in the financial markets. Stocks are probably at their cheapest this year on a price-to-earnings basis however investors should tread cautiously until sentiment changes.