Barry Beef On The Morning Market Scoop
In our morning market scoop:
The

Non-Farm Payrolls number

will be released today around 14:30 SAST.

Apple Stock falls by 7% after Q4 results announced.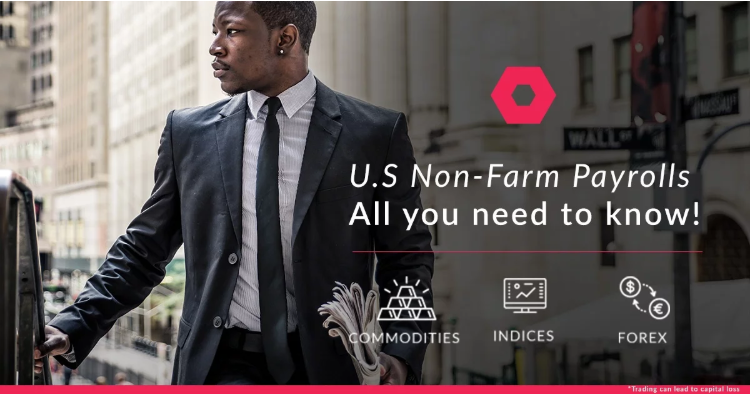 What's the scoop?
U.S Non-Farm Payroll number
The Non-Farm Payrolls number will be released today around 14:30 SAST to see if any additional jobs have been added to the U.S workforce in the month of October.
The analyst expectations are that there might be an increase in the jobs number to 193K jobs compared to the previous number of 134K Non-Farm jobs.
The big picture – With the initial jobless claims in the U.S rising slightly, the NFP number today will be watched closely by market participants. An increase in the workforce number might add to the FOMC's Inflation outlook and raise interest rates in the December siting.
What does all this mean for me?
An increase in the work force in the U.S might encourage spending, which in turn will drive up inflation (CPI). To curb inflation the FOMC might increase their interest rate that will add strength to the U.S Dollar. Dollar strength as we know by now will have a negative effect on Emerging Markets like ours.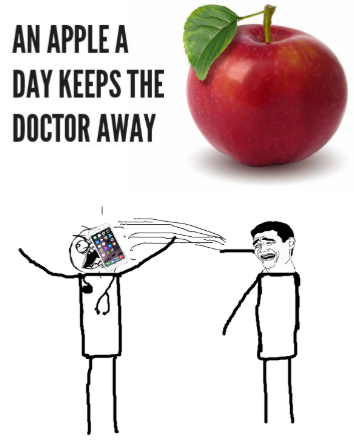 "An Apple a day, keeps the doctor away"
What's the scoop? Apple Inc. earnings
Apple released its Q4 earnings after the closing bell on Thursday which saw the stock fell well over 7% after market, taking around $50 Billion off its market value.
The earnings actually beat expectations believe it or not and were better than expected but the forecast for the pending holiday season prediction were lower. This after a new product rage released recently Apple still forecasts a decline of around 5% for the holiday period.
The big picture – Tim Cook, the CEO of Apple said that they are seeing microeconomic weakness in some of the emerging markets and the foreign exchange costs played a factor.
What does all this mean for me?
For emerging markets like our own this might mean that your favourite Apple Inc. devise will cost you more going forward.
#Trade Wars Tip
Last chance to read the latest forecast for the NFP announcement today at around 14:30 SAST.
ITS NEVER TO LATE TO ENLIST. JOIN #TradeWars
.
---