Morning Market Scoop 19 March 2019
In our morning market scoop: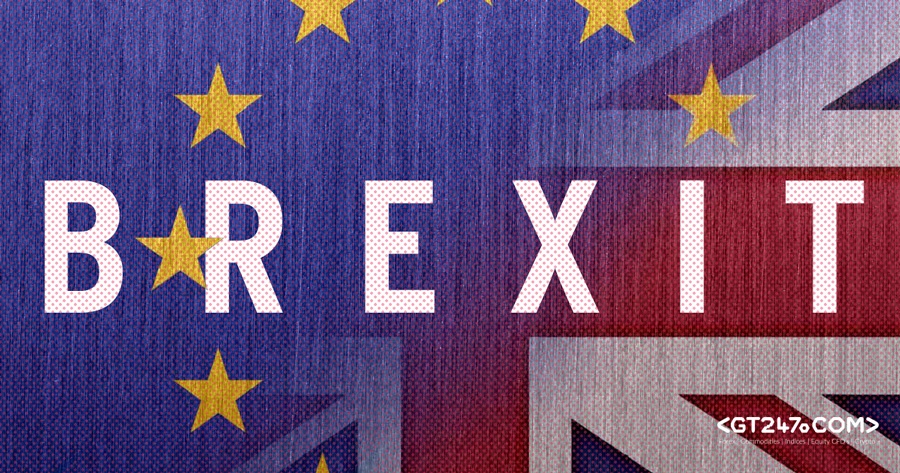 "Guess Who's Back, Back again.."
What's the scoop? Brexit
Another busy week ahead for the Brexiteers as we might be set for a third Meaningful vote ahead of the European Union Summit on Thursday.
The Exit date for Britain to exit the European Union is approaching fast with 10 days to go Prime Minister May will have her work cut out for her.
The big picture – The Prime Minister seems to be forcing the hands of parliament as she is sticking to her guns, back the deal by the 20th or risk being forced into a long extension of European Union membership and having to take part in European Parliament elections this spring. The no-deal Brexit that hardliners want has been taken off the table, so the choice is now May's deal or no Brexit. Source – Bloomberg.
Whether this will work in her favour remains to be seen as opposition party leader Jeremy Corbyn said he could vote to leave the EU if there were a second referendum with a "good deal" on the table.
The third meaningful vote still needs to be scheduled and might be set for Wednesday evening around 20:00 SAST if last week's schedule is anything to go by.
Notable companies reporting earnings are:
United States: FedEx Corporation (FDX), Tencent Music Entertainment Group (TME)
South Africa: Alaris Holdings (ALH), Sun International (SUI) and Sasfin Holdings (SFN).
What does all this mean for me?
At this stage not much but with the exit date approaching, the Brits will be pressured for a resolve to the Brexit issue over the next couple of weeks.