Morning Market Scoop 18 December 2018
In our morning market scoop: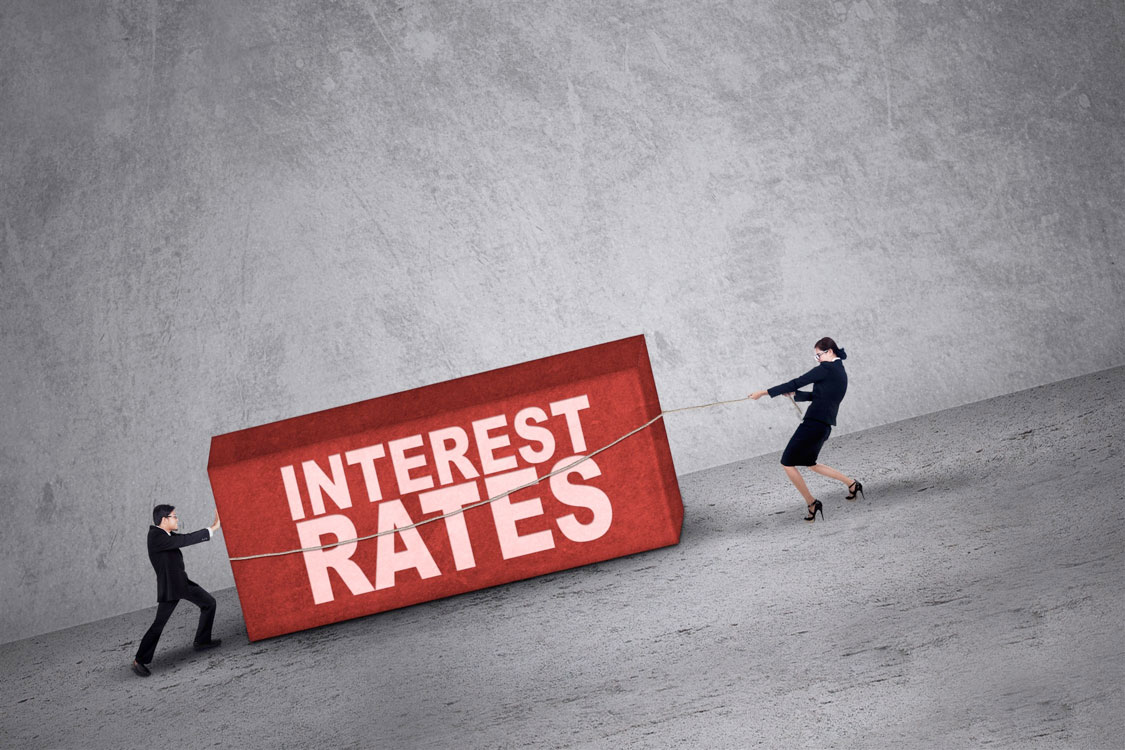 Hike or No Rate Hike..?
What's the scoop? The latest on the upcoming US Fed rate decision
The US Fed is expected to announce its interest rate decision tonight at 9pm. The Fed is widely expected to hike rates by 25 basis points to 2.50% as they have alluded to in their previous press conferences and most recent FOMC meeting minutes.
It is no secret how US President, Donald Trump feels about the Fed's current rate hiking cycle. He has commented numerous times via social media that he doesn't think the Fed should be hiking rates.
The big picture – Tonight's rate decision could probably be the biggest test of the US Fed's independence. If they do not hike rates it could be perceived as the Fed bowing down to pressure from the white house which is a scenario that could have many investors concerned. On the other hand, a rate hike could increase concerns of global economic growth if one of the world's biggest economies cools down.
It seems we are set for more weakness in the equity markets regardless of tonight's decision, unless if the Fed raises other points which could trigger a market rally in the press conference following the interest rate decision announcement.
What does all this mean for me?
Expect a small rally in the US dollar if the Fed does hike rates. This will adversely affect the rand and other dollar crosses. However, the press conference after the rate announcement will shed more light on the Fed's state of mind and more volatility will follow as a result.