Morning Market Scoop 16 November 2018
In our last morning market scoop of the week:
AA - 'Huge' Fuel Price Drop On Cards For December!
Walmart delivers strong results on soaring e-commerce sales
Petrol Price To DROP....

"All our troubles,

We'll lay to rest Now."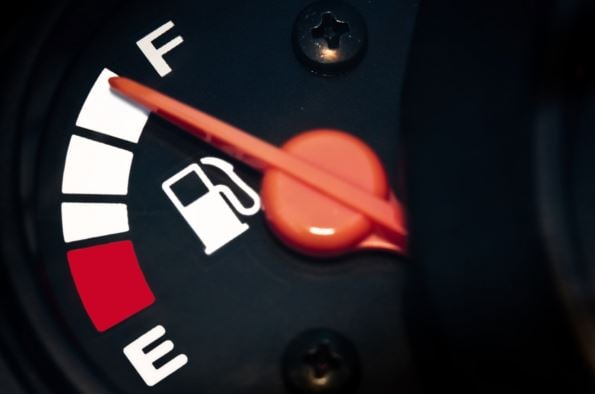 "There is a time to CRY and a Time to SMILE"
What's the scoop? Drop in the fuel price
There is light at the end of the tunnel it seems as the Automobile Association (AA) reported that looking at the numbers the association expects a significant drop in the price of petrol.
The AA is expecting a drop of R1.54 in the petrol price, with Diesel dropping by 0.92c and the price of paraffin to drop by 0.85c in December.
The big picture – The news was most welcome as the SA consumer has been under immense pressure over the last couple of months. One of the main causes is the accelerated decline in the price of Brent Crude Oil which has depreciated over 20% from the highs we saw in October. The Rand/ Dollar exchange rate helped modestly but more pressure is expected from a stronger Dollar over the next month as the FED might increase U.S interest rates.
What does all this mean for me?
We as consumers can expect some relief to filter through over the festive season, especially for the lucky holiday goers as they make their way down to the coast a tank of petrol will cost them less.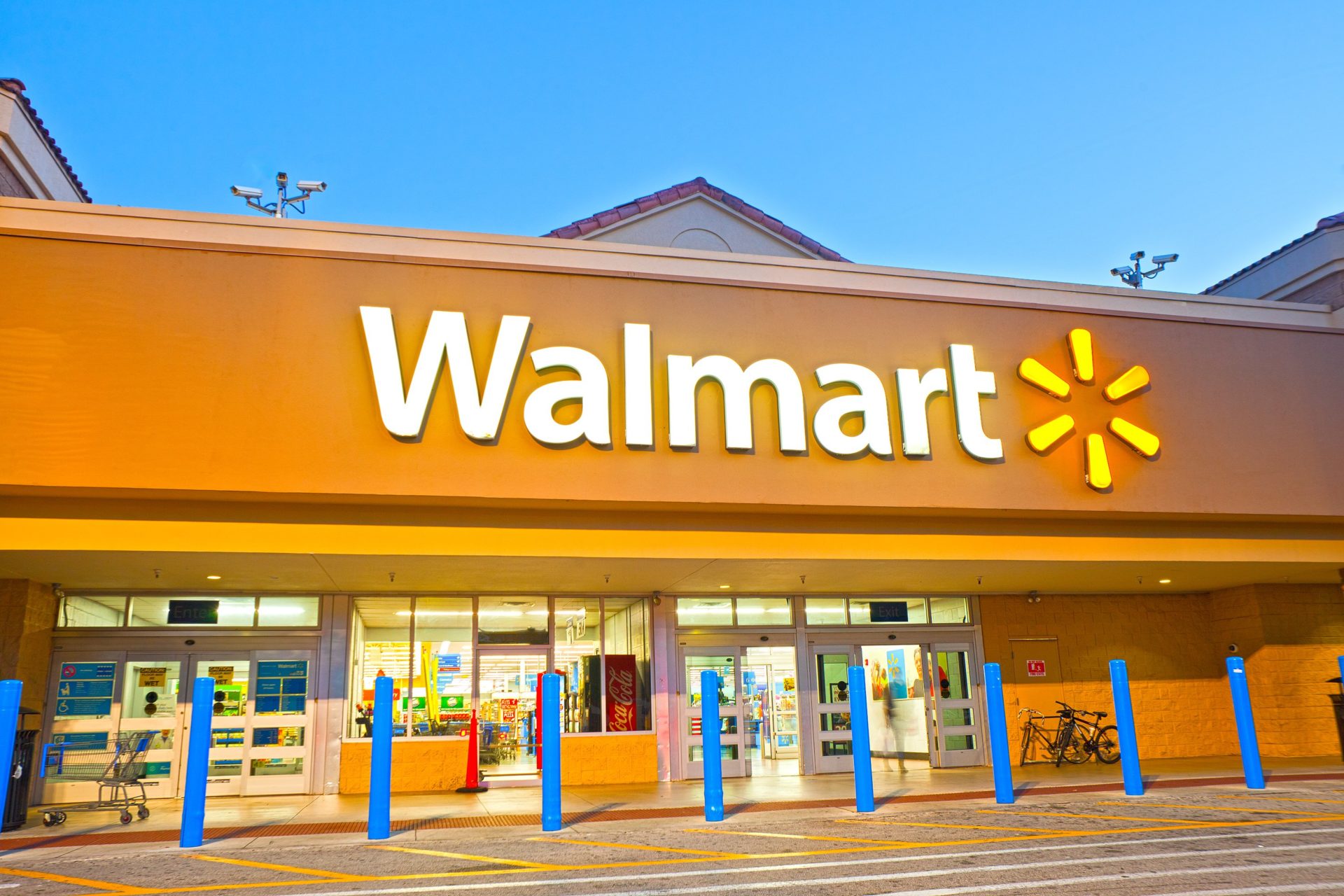 "The people of Walmart"
What's the scoop? Walmart Inc beats expectations
We all know that one guy or gal that puts "the people of Walmart" to shame, but Walmart's third quarter results is no laughing matter.
The big picture – The world's largest retailer reported its third quarter earnings yesterday with comparable store sales rising 3.4% compared to the 2.9% expected. Walmart is heading into the holiday season on a high despite the retail sector being under pressure of late due to economic uncertainty.
What does all this mean for me?
If you are not a shareholder in Walmart the earnings will not have any material impact on your life!
#Trade Wars Tip
Manage your emotions better than you manage your account!