Morning Market Scoop 16 January 2019
In our morning market scoop:
BREXIT divorce deal a no go!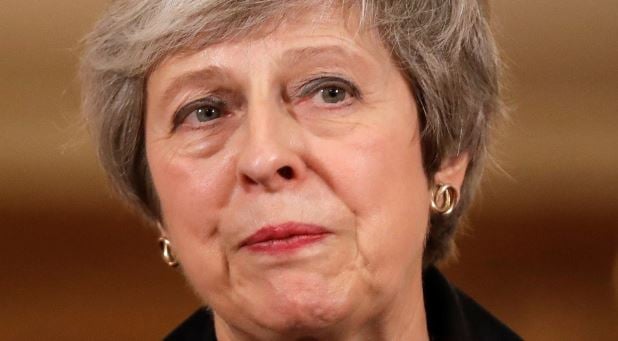 "Another Defeat for Theresa"
What's the scoop? BREXIT
The votes are in and it's a crushing defeat for Prime Minister Theresa May as her Brexit deal is voted down by 230 votes. The outcome, 423 members voted against the proposed divorce deal and 202 members votes for the deal. The outcome was the biggest government defeat in 100 years.
The defeat sparked some political upheaval in parliament which might lead to a disorderly exit come March or even a reversal of the decision to exit the EU all together.
THE BIG PICTURE – This was a major defeat for Theresa May and the largest defeat the House of Commons has seen in history with the 432-202 votes. It is unclear at this stage what happens next with only 72 days left until Britain's exit from the EU. The Prime Minister was urged by MPs to delay article 50 and to hold a second referendum as May stated she will be back by Monday with a new amendable motion.
Prime Minister May is now heading back to Brussels to outline how she plans to get deal passed by Parliament.
MOTION OF NO CONFIDENCE - To make matters worse Jeremy Corbyn the leader of the Labour Party has tabled a motion of no confidence in May's Government which will take place later today. If the motion of no confidence is agreed to and a new government cannot be formed within 14 calendar days, it will trigger a general election.
THE POUND – the Pound (GBP) has gained some ground against the U.S Dollar (USD) as the prime Minister's Brexit deal is rejected. Sterling was down over 1.5% on Tuesday but started to gain momentum as the vote now opens new possibilities like new negotiations or even a second referendum.
What does all this mean for me?
At the end of the day, absolutely nothing if you are not a market participant or a British citizen then this news will not materially affect your life at this stage of the race.