Morning Market Scoop 15 November 2018
In our morning market scoop:
MTN Makes Progress With Nigeria on $10.1 Billion Talks
Macy's Earnings: Retailer Smashes Earings Forecast Ahead Of Holiday Season.
Rob Shuter, MTN CEO With The "Eye Of The Tiger" During $10 Billion Settlement.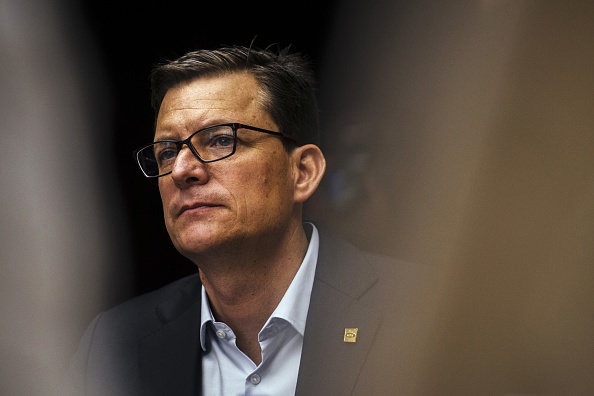 "Eye on the prize"
What's the scoop? MTN's $10.1 billion settlement
It is believed that MTN is finally reaching a settlement with the Nigerian authorities over the alleged illegal transfer of $8.1 billion out of Nigeria in breach of foreign exchange regulations.
The $10.1 sum is comprised of the return of the $8.1 billion plus a separate Tax bill of $2 billion. The $800 million settlement has not been finalized and can still fall through as MTN Nigeria is still busy with ongoing talks and negotiations to find a resolution that would benefit both parties.
The big picture –MTN has been in dispute with the Nigerian authorities for some time now as allegations just seem to keep on coming MTN's way from, illegal fund transfer to over $2 billion in back taxes. But the fact remains that Nigeria is one of MTN's biggest markets with more than 64 million customers. MTN would like to expand its business in Nigeria and has also applied for a banking license with the authorities amidst all the legal battles.
What does all this mean for me?
If you are a shareholder in MTN you can expect some share price volatility until a resolution is met with MTN and the Nigerian authorities.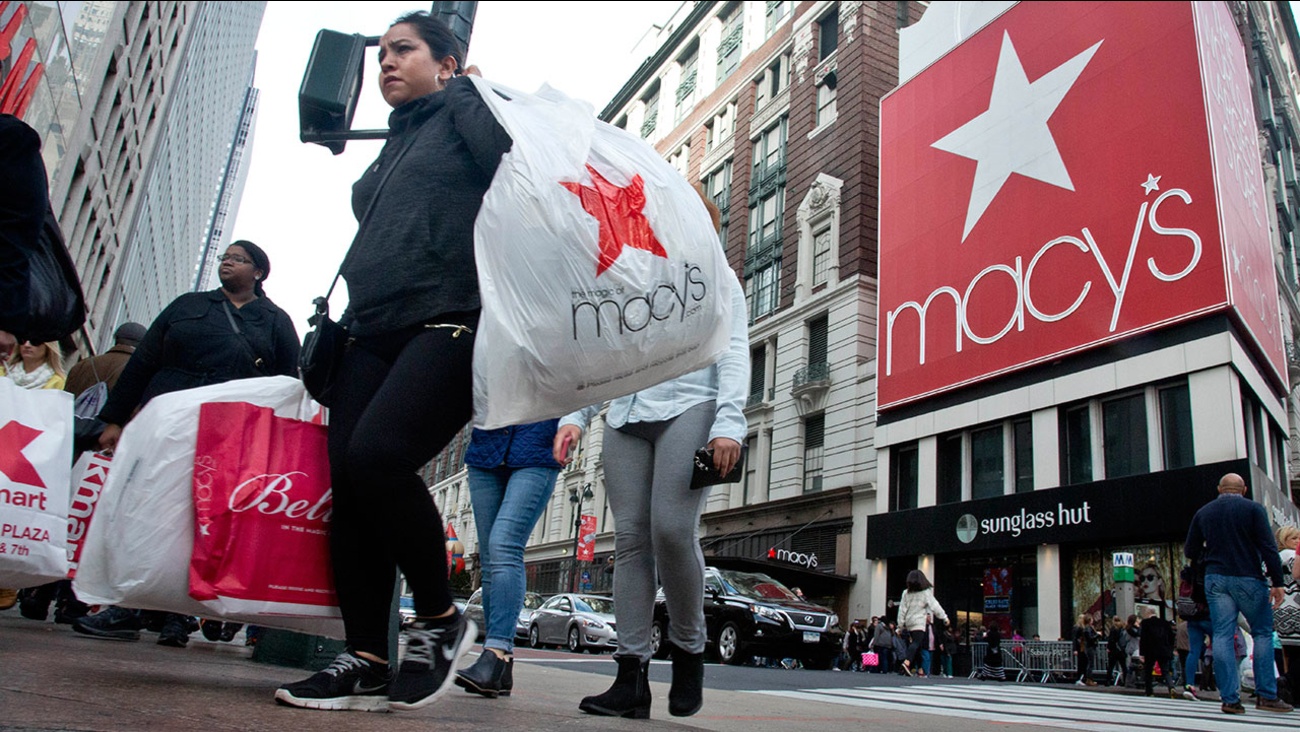 "Shop… TILL YOU DROP"
What's the scoop? Macy's earnings forecast
This American department store has really stood the test of time, Macy's was founded over 160 years ago and is still going strong.
Macy's third quarter earnings beat expectations yesterday as it reported double digit growth in its online shopping Net sales rose 2.3% matching expectations and sales from stores rose 3.3% in Q3.
The big picture – Macy's is the largest retail sales department store company in the U.S with over 659 locations worldwide. Facing a very challenging environment in a stroke of genius Macy's decided to close hundreds of stores, consolidate its inventory to avoid over discounting and invested in its website and mobile app. All of this as they are aware that the number of online shoppers are increasing as well as online bargain hunting.
What does all this mean for me?
If you are a shareholder in Macy's, then you would be smiling on the earnings beat as the stock is up over 40% this year alone.
#Trade Wars Tip
"MARKETS ARE NEVER WRONG – OPINIONS OFTEN ARE" – Jesse Livermore