Morning Market Scoop 15 March 2019
In our morning market scoop: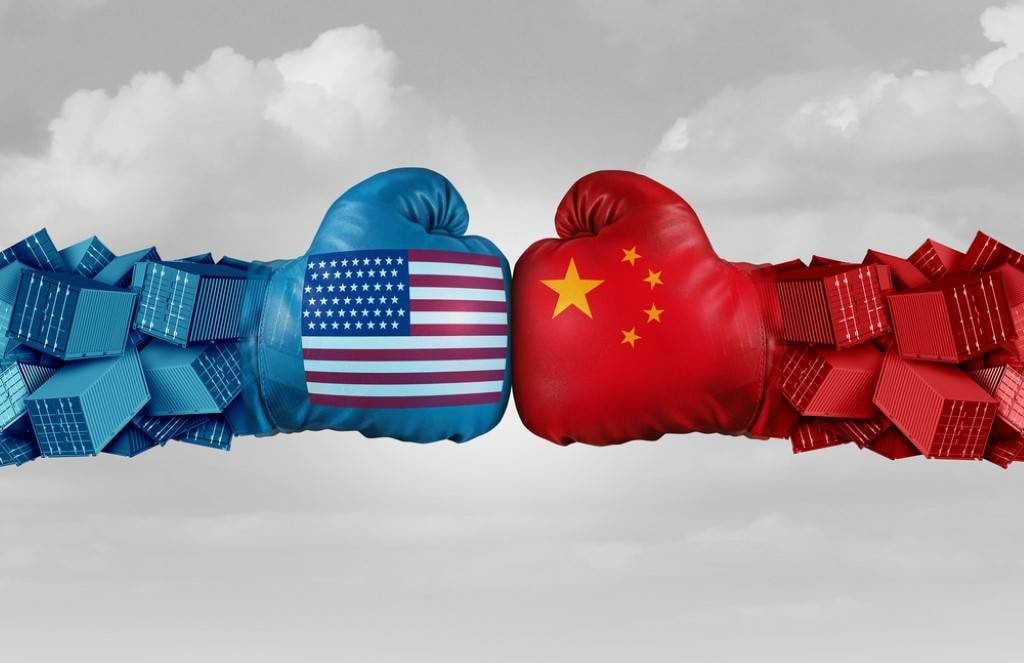 "Not now, this is WAR!"
What's the scoop? U.S-China Trade War
For all the Trade War enthusiasts like myself it seems we will have to wait a little while longer for markets to turn back to normal as President Trump and President Xi Jinping have extended their meeting to April.
The Trade War needs no introduction as for months now the Markets have been at the mercy of the two super powers as trade tariffs have been slapped on from the one country to the other with no agreement in site.
The big picture – Despite claims of progress in talks by both sides, a hoped-for summit at Trump's Mar-a-Lago resort will now take place at the end of April if it happens at all, according to one of the people. China is pressing for a formal state visit rather than a lower-key appearance just to sign a trade deal, the person said. Source - Bloomberg
Xi's staff have scrapped planning for a potential flight to the U.S. following a trip to Europe later this month, a separate person said. Source – Bloomberg
S. Trade Representative Robert Lighthizer this week pointed to "major issues" still unresolved in the talks, with few signs of a breakthrough on the most difficult subjects including treatment of intellectual property. Chinese officials have also prickled at the appearance of the deal being one-sided, and are wary of the risk of Trump walking away even if Xi were to travel to the U.S. Source - Bloomberg
U.S markets reacted to the news with the Dow falling 0.5% which saw the U.S Indices under pressure for the majority of the trading session.
Notable companies reporting earnings are:
United States: Buckle Inc (BKE), Citi Trends Inc (CTRN)
South Africa: Bell Equipment, Astoria Investments, Grand Parade Investments, Orion Minerals, Remgro and EPE Capital Partners.
What does all this mean for me?
With the Trade negotiations meeting postponed to April we can expect the volatility we have seen ion international markets continue.