Morning Market Scoop 14 November 2018
In our morning market scoop:
Discovery moves from medical aid and insurance to BANKING.
The North Gauteng High Court has issued a final order to liquidate VBS Mutual Bank.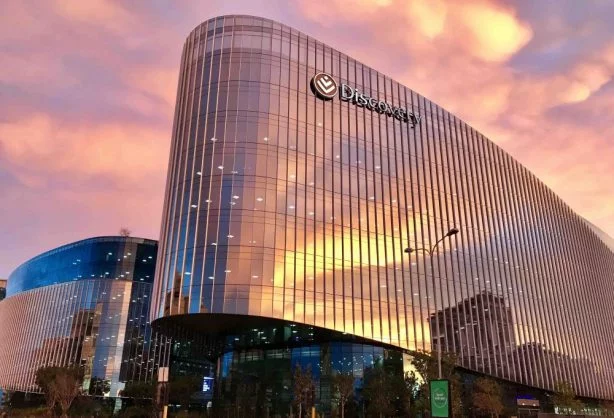 "First it was Medical Aid and Insurance, Now Its Banking"
What's the scoop?
Discovery bank launch
Just when you thought Discovery couldn't be more visible, then think again as the multifaceted insurer is launching its very own bank today. Yes, you heard right, "Discovery Bank"
Thursday evening, Discovery announced an accelerated Bookbuild offering of new shares to raise over R1.8 billion. By Friday Discovery reported to have raised the capital and will be moving forward with its plans. With priority being, buying out the 25.01% FirstRand Investment Holdings Ltd.'s interest in Discovery Bank.
The registrar of Banks granted Discovery its banking license over a year ago on October 2017.
The big picture –No clear news or indications have been given what the Bank will focus on, but I expect that Vitality and financial rewards will be at the heart of the offering. If Discovery manages to change the banking sector like they did with the medical aid and insurance sectors, then the "big5" banks better get ready for some stiff competition.
What does all this mean for me?
If you are a Discovery Vitality participant, then I am sure your world is about to get rocked by thousands of "nice to haves" to move all your interest to the new Discovery Bank. Which at the end of the day will have its "pros" and "cons" like everything else?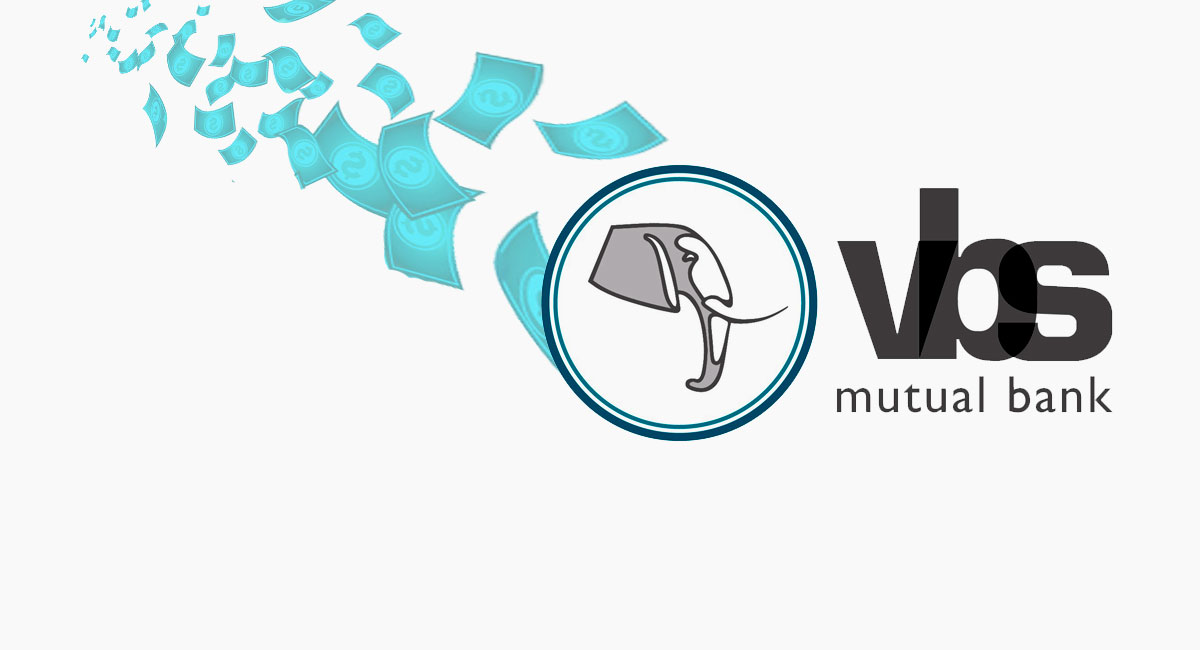 "When one door opens……"
What's the scoop? VBS Mutual Bank ordered to liquidate
The world is finally coming to its senses it seems as SARBS's application was granted on Tuesday by the High Court of North Gauteng in which the court ordered the liquidation of VBS Bank.
Kuben Naidoo, CEO of the Prudential Authority told BusinessDay that "It gives us more power to recover money from those that stole it or owe the bank,"
The big picture – VBS Mutual bank has been the "honey pot" for the corrupt and corruptible which has finally come to an end. The SARB forensic report found that the perpetrators looted almost R2 billion. The High Court ruling will be seen as a victory to speed up the process to bring the perpetrators to justice and to recoup the money.
What does all this mean for me?
More of our taxes will be spent of fighting corruption than we would like but this ruling will send a clear message to perpetrators that corruption will not win the day, no matter who you are.
#Trade Wars Tip
Be confident when trading, but not over confident!