Morning Market Scoop 14 March 2019
In our morning market scoop: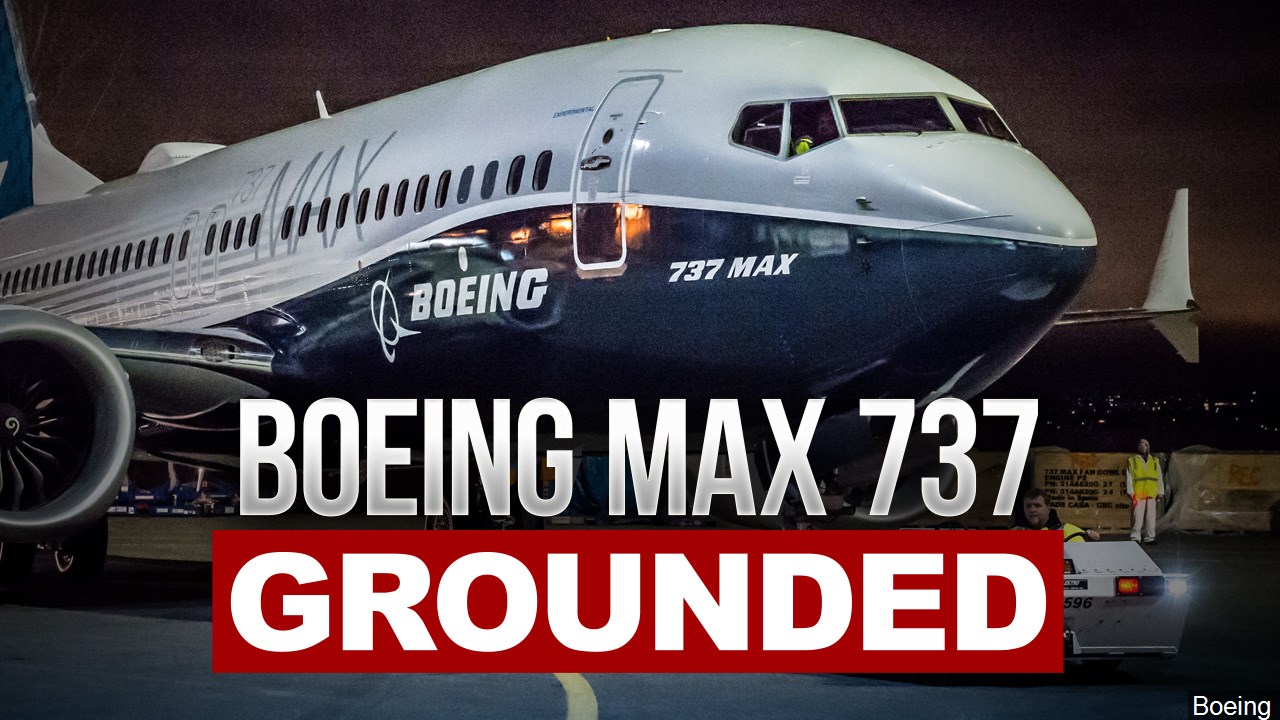 "Grounded"
What's the scoop? Boeing 737 Max
The world was shocked earlier in the week when an Ethiopian airline Boeing 737 Max plane crashed killing all 157 passengers and crew onboard.
This was the second crash of a Boeing 737 Max airplane in as recent as five months which sparked concerns all around the world.
The big picture – The Boeing 737 Max is one of the Boeing Companies best sellers and after the news of the latest crash the aerospace giant saw its share price do the same. This was the second crash of the Boeing model in five months which sparked outrage as countries, 25 in total started to ground and ban the plane from its airspace.
News also surfaced that prior complaints about the Boeing model in a federal database where pilots can voluntarily report about aviation incidents without fear of repercussions. The complaints are about the safety mechanism cited in preliminary reports about an October Boeing 737 Max 8 crash in Indonesia that killed 189. Source - Dallas News
Following the outrage the Federal Aviation Administration (FAA) came out with a statement in which they maintain the Boeing 737 Max is a trustworthy airplane.
Notable companies reporting earnings are:
United States: Adobe Systems Incorporated (ADBE)
South Africa: Capital & Regional Plc, Exxaro Resources, Metair Investments and Metrofile Holdings.
What does all this mean for me?
If you are not planning on flying on a Boeing 737 Max 8 then this article will have no bearing on you. For others we must be contentious about our means of air travel moving forward as we live in a world where time is money we might expect some short cuts to be taken, if any. And seeing as the Boeing 737-200 was the first mass production to be used by SAA we might sit up and be counted.