Morning Market Scoop 14 December 2018
In our morning market scoop:
Charging Bull

statue in Manhattan's financial district can now be bought.
Did someone say Cannabis!?...Cannabis Expo 2018.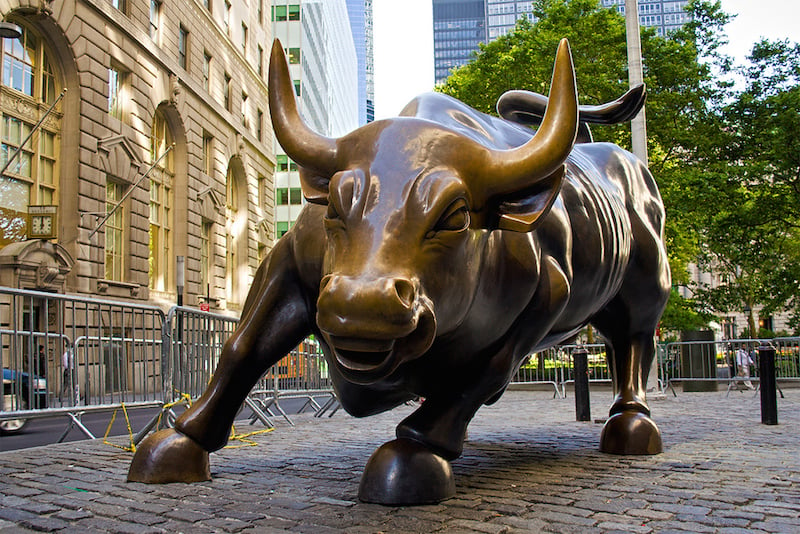 "Raging Bull…Not the Movie"
What's the scoop? Charging Bull of Wall Street for Sale
We all have seen the iconic pictures taken of the Charging Bull statue in Manhattan's financial district, well now you can buy the statue.
Well not actually the real statue but an actual polished stainless-steel replica of the actual charging bull made by the artist of the original piece.
The big picture – The replica is up for grabs at $17500 as part of an auction in the legal saga of David Brooks which is nearing its end. Brooks a CEO of a company that supplied Body Armor to the military and law enforcement was found guilty of numerous counts of fraud in 2010 as Marshals will be placing his goods under the hammer today.
Some other extravagant items up for auction include gold pens, 22-karat gold necklace of in the shape of the Rolling Stones' signature tongue, an American flag bracelet encrusted with diamonds, rubies and sapphires just to name a few.
What does all this mean for me?
Absolutely nothing but thanks to over eagerness and greed we can get fancy, shiny items for a third of the cost on auction.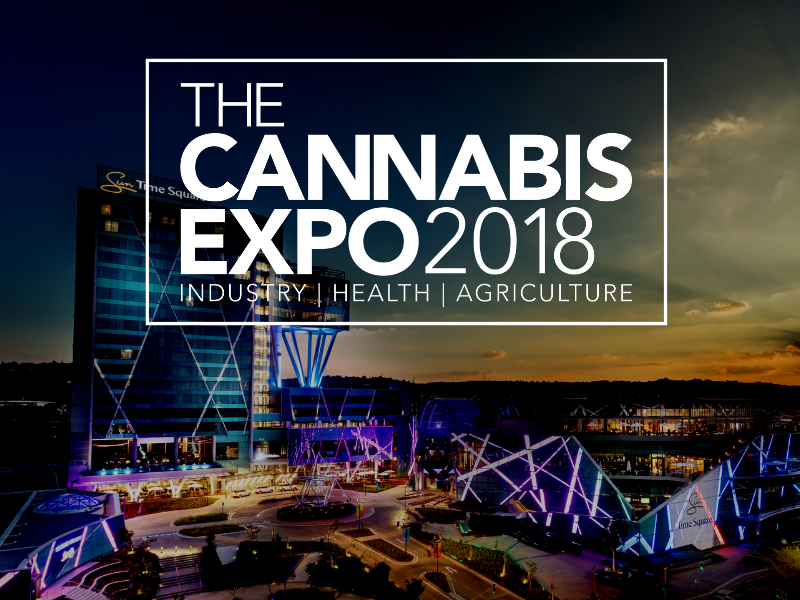 "It's hard to be mean when you're stoned" - Bill Lee
What's the scoop? The Cannabis Expo 2018
The World-Famous Cannabis Expo has finally hit our shores and will be running from the 13th to the 16th of December at Time square, Menlyn.
The Cannabis Expo is the global marketplace for education and innovative products and businesses serving the cannabis industry and its medicinal, agricultural, financial and lifestyle aspects.
The big picture – With the legalization for private use South Africans have been coming out of the woodwork like it going out of fashion about cannabis. Whether you like it or not, this is an industry that is going to boom and evolve into something bigger than the image you have of a stoner selling weed on the street corner. The future is looking bright for Medical Marijuana companies as well as the beverage sector looking in to cannabis infused soft drinks.
Myself and the lovely Carly Barnes will be hosting a Facebook live chat about all the Cannabis Stocks available on the EasyEquities platform straight from the Expo.
What does all this mean for me?
You have the opportunity to participate and learn all there is about this upcoming market and buy some cannabis stocks in the process.