Morning Market Scoop 13 March 2019
In our morning market scoop:
Brexit Update - Theresa May's Brexit deal rejected by

75

Tories

who

voted against the party leader.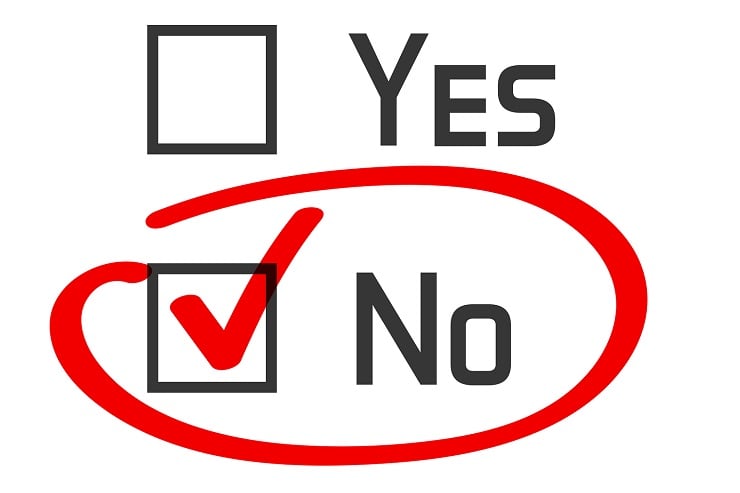 "The No's Have it, The No's Have it!"
What's the scoop? The Meaningful Vote
The U.K Prime Minister Theresa May has been defeated once again as her Brexit deal was rejected by parliament 391-242 votes.
The exit date for when the United Kingdom is set to leave the European Union is approaching fast with just over two weeks to go things are heating up to get a deal in place.
The big picture – The "Meaningful vote" has come and gone as Prime Minister May's deal is rejected once more as 75 Tories also voted against the party leader. Despite the U.K parliaments disapproval of previous plans put forth by May, lawmakers might well vote to take the no-deal option off the table later today.
Jeremy Corbyn, the Labour party leader stated that May must realise that her Brexit agreement is "dead" and that a No Deal exit must be taken of the table.
Following today's vote, a vote on a June deadline extension will take place on Thursday as any delay to Brexit would then need the blessing of the European Union, at a leaders' summit in Brussels on the 21st of March.
The European Council president Tusk's spokesman stated after the results were announced:
The Council regrets the Brexit vote result and its difficult to see what more the EU can do on Brexit. Solutions to Brexit can only be found in the U.K and any U.K Brexit delay will be considered by the EU.
Notable companies reporting earnings are:
United States: Adidas AG ADR (ADDYY), Express Inc (EXPR)
South Africa: African Rainbow Minerals (ARI), Growthpoint Properties (GRT), Mpact Ltd (MPT) and RMB Holdings (RMH)
What does all this mean for me?
At this stage no, meaningful impact on our lives hear in South Africa until we know how and when the U.K will exit the E.U. Trade between SA and the U.K will be negatively affected with the Emerging Market drawing the shortest straw.