Morning Market Scoop 12 December 2018
In our morning market scoop:
Brexit Turmoil – U.K Prime Minster Theresa May survives no confidence vote.
ECB Interest Rate Decision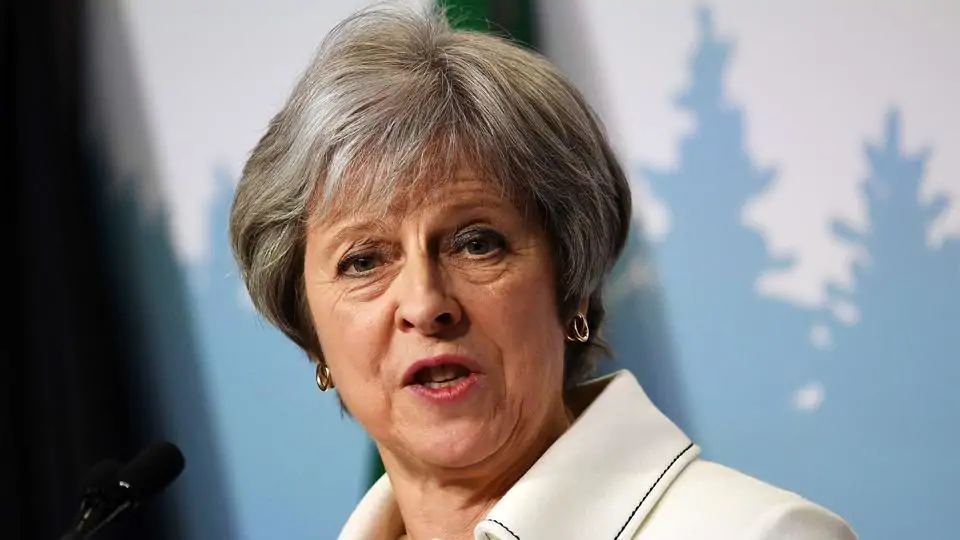 "Get it done, Already"
What's the scoop? No confidence vote in Theresa May
The week was off to a roller coaster start for U.K Prime Minister Theresa May and it just kept on going and going.
After the postponement of the Parliamentary vote on Monday which was scheduled for Tuesday, May woke up Wednesday to a vote of no confidence in the Prime Minister called for by her own party.
The big picture – The news was given to Theresa May by Graham Brady (Chair of the Conservative Party) that at least 48 Party members called for her to step down. The vote was scheduled for between 18:00 GMT to 20:00 GMT with the result being released the same day. Possible replacements included Boris Johnson, Michael Gove, Amber Rudd, Penny Mordaunt and Sajid Javid. May also stated that she will not run for another term as PM as part of the negotiations in parliament yesterday.
The votes came in and the verdict was that Theresa May survived the no confidence vote by her party and she will be seeing through her Brexit divorce deal.
What does all this mean for me?
Some certainty returns to the market, at least for now as British citizens take the next step towards the final chapter of the Brexit story.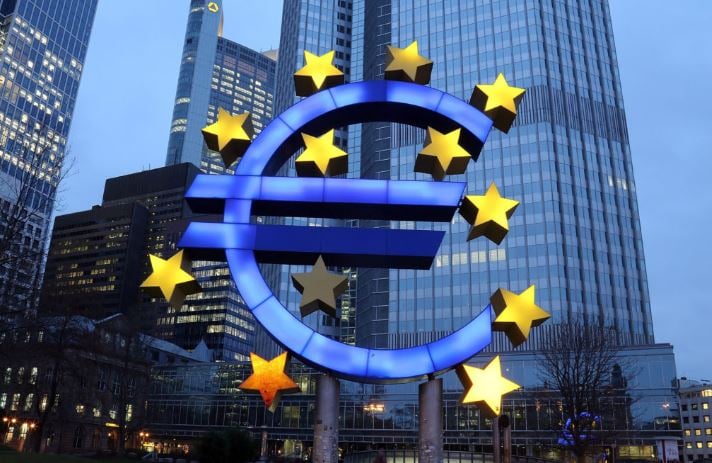 "Rates and Taxes"
What's the scoop? ECB Interest Rate Decision
As if Europe didn't have enough to deal with this week, the long-awaited interest rate decision by the European Central Bank (ECB) will be released.
Six members of the European Central Bank (ECB) Executive Board along with 16 governors of the eurozone central banks vote on whether to increase the interest rate or not.
The big picture – It is broadly expected that the ECB's President Mario Draghi will announce that the interest rate will remain unchanged at 0.00%. The ECB is expected to announce an end to Quantitative Easing and giving long-term loans to banks in 2019 as Rates increase on a gradual pace.
The Euro will be closely watched by market participants, especially the EURUSD currency pair as an increase in interest rates will give strength to the Euro.
What does all this mean for me?
With all the turmoil facing the Eurozone and Brexit I expect for market volatility to continue into the new year if no resolution can be found. If the rates are increased, then the Euro will strengthen against the Rand.