Morning Market Scoop 12 December 2018
In our morning market scoop:
Renewed Trade talks between China And the U.S
Madoff scandal anniversary

"Talk is cheap"
What's the scoop? China and U.S renewed trade talks
The U.S and China's top negotiators have reengaged talks for the first time since the G20 Summit when President Donald Trump and Xi Jinping called for a 90-day truce.
President Trump said via social media that talks have been productive and to watch out for important announcements.
The big picture – Markets rallied for the most part of yesterday as news broke that there finally might be a positive outcome from the trade disputes as China and the U.S. reengage talks. Treasury Secretary Steven Mnuchin, U.S. Trade Representative Robert Lighthizer and Chinese Vice Premier Liu He, were reported to start talks on changes to fundamental Chinese economic policies.
The Chinese also came out on Tuesday stating that they will reduce tariffs on cars imported from the U.S which sent major automaker stocks flying higher. Whether this is a long-term play remains to be seen as the Chinese economy is currently slowing down.
What does all this mean for me?
Good news for all of us as the global markets will rise because of a positive outcome from the trade disputes that have been going on for months now.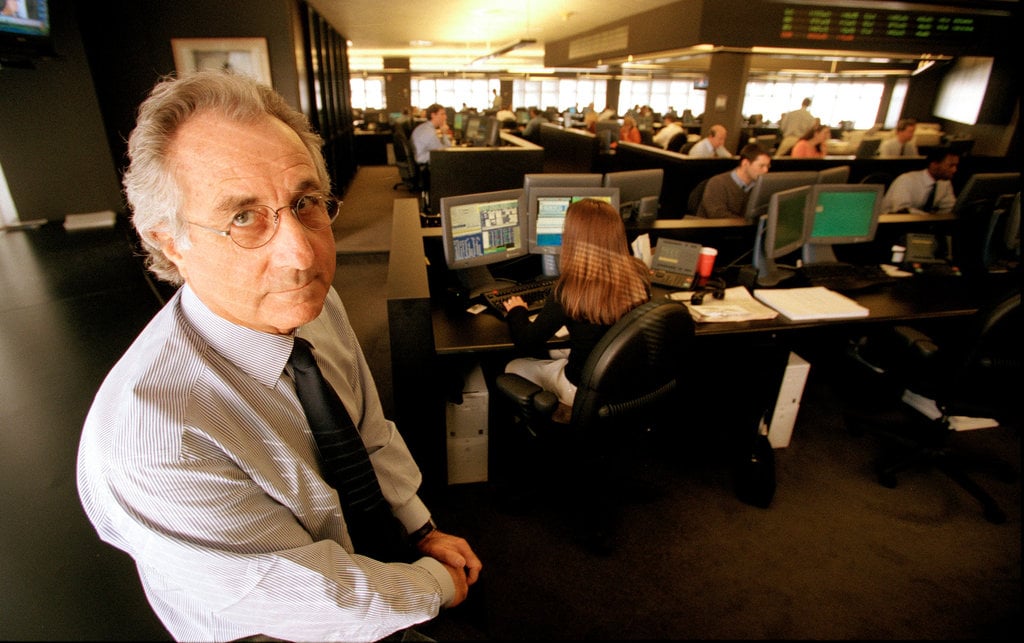 "Weekend at Bernie's"
What's the scoop? Bernard Madoff Scandal
With the Financial crises making headlines over a decade ago we also remember the mastermind behind the largest Ponzi scheme the wold has ever seen, Bernard Madoff.
The wizard of lies, Bernard Madoff changed the face of the Investment/ Hedge Fund industry forever when he defrauded clients out off $64.6 Billion.
The big picture – Madoff was no lowlife, as one would imagine. At one stage he was the non-executive chairman of the Nasdaq stock market and mingled with the who's who from Capitol Hill. Bernard Madoff had over 4800 client accounts by the time he got arrested on the 11th of December 2008 which included charities. After the scandal coupled with the financial crises, Hedge Funds fell out of favour with investors as any of these so-called hedge Fund (funds of funds) did business with Madoff by steering clients to his firm.
To this day only around $13.3 Billion have been recovered.
What does all this mean for me?
Being an advocate for Hedge Funds and yes South Africa has some pretty great Hedge Fund managers out there, always be sure that you understand what you invest in. As a tip just make sure you avoid a weekend at Bernie's