Morning Market Scoop 11 December 2018
In our morning market scoop:
Brexit vote delayed
Qualcomm vs Apple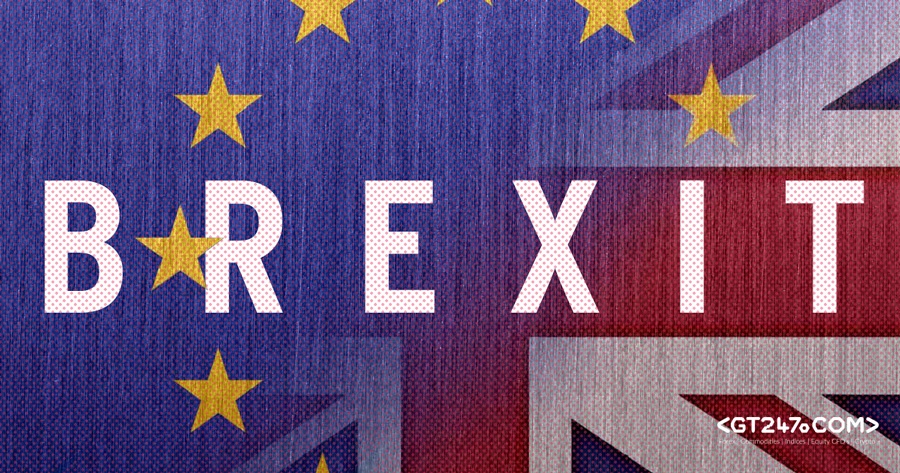 "To Vote or Not to Vote!"
What's the scoop? PM May calls off vote
It all kicked off early on Monday morning as the European Court of Justice ruled that Britain could stop the Brexit without the approval of the 27 European Union member states.
This set off a chain reaction in motion which saw much reaction in the markets as the U.K parliament was set to vote today on whether they accept Theresa Mays Brexit deal for leaving the EU.
The big picture – it was reported on Monday that Prime Minister May had postponed the Parliamentary vote which saw the British Pound falling to 18-month lows. It was also reported that May was set for a crushing defeat in the House of Commons, which May have conceded to in the debate in Parliament Monday afternoon. She said she believed she could still get the deal through if she addressed MPs' concerns and that, she added, was what she intended to do in the next few days.
Britain's voted to leave the European Union two years ago in June 2016, with the separation due to become official on March 29, 2019.
What does all this mean for me?
Economists have warned that a Brexit will come at a serious financial cost which will be felt for some time to come.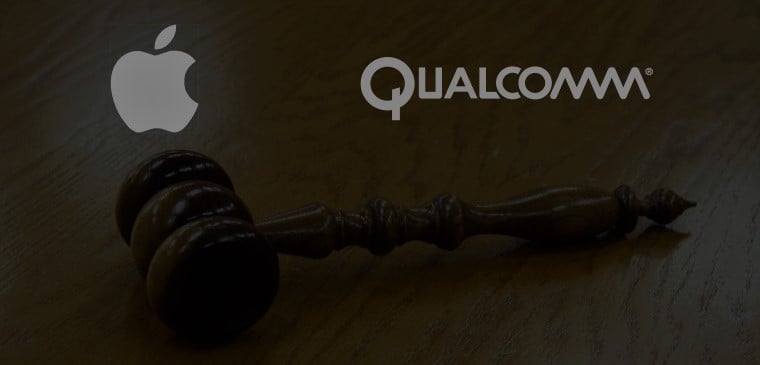 "The Court has spoken"
What's the scoop? Qualcomm and iPhone ban
The patent dispute between Qualcomm and Apple is still going strong with the latest being that Qualcomm stating that a court in China has banned the import and sale of Apple iPhone models.
Apple seems to be disputing the reports as "Qualcomm's effort to ban our products is another desperate move by a company whose illegal practices are under investigation by regulators around the world," and "All iPhone models remain available for our customers in China." Apple said in a statement.
The big picture – As if the Tariff disputes are not enough now Apple Inc. have yet another hurdle to overcome. Qualcomm is saying that their patents relate to resizing images and using touch-based navigation apps and that Apple owes them around $7 Billion in royalty payments.
iOS 12 seemingly includes changes that void Qualcomm's complaint, however, as older operating systems are the only versions affected. The modals affected by the ban include the iPhone 6s through iPhone X.
What does all this mean for me?
If you are not a Chinese citizen with an Apple iPhone fetch then this will not affect your life in any way, shape or form.