New Finance Minister and Facebook's new smart device
It's humpday babeh! Let's turn the volume up with some Alt-J and have a look at what the scoop is with our new Finance Minister, Mr Tito Mboweni and Facebooks newest gadget! I'm Barry "The Beef Dumas" and this is your morning market scoop!
Hit play and lets begin: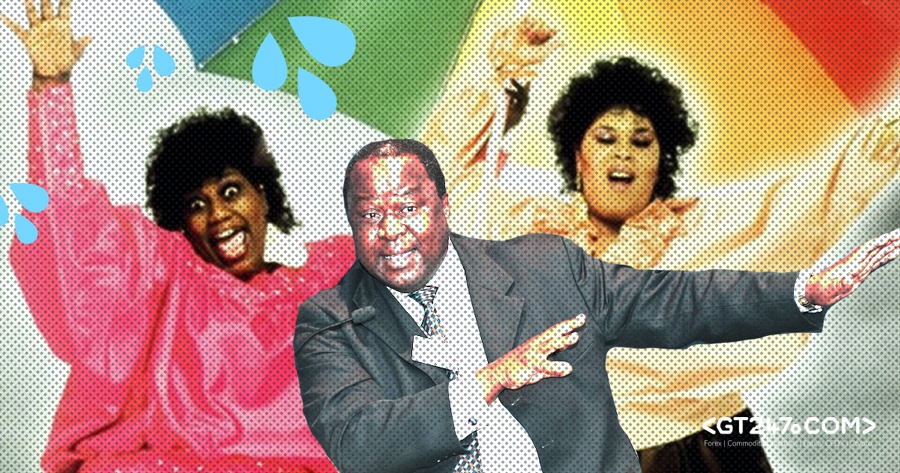 It's raining Finance Ministers!
What's the scoop? New Finance Minister
President Cyril Ramaphoza called for a press conference yesterday to announce whether Finance Minister Nene would be replaced. In the announcement the president stated he accepted the resignation of former finance minister Nene and announced that Mr Tito Mboweni will be the new Finance Minister.
"As a former governor of the South African Reserve bank, former minister of labour Mr Mboweni brings to this position vast experience in the areas of finance, economic policy and governance"- President Cyril Ramaphosa.
The big picture – The importance of having a stable economic environment is at the head of the agenda and with the skill set our new finance minister holds it will be greatly needed in moving South Africa forward.
What does all this mean for me?
Looking at the Rand pre and post the announcement, it seems that the markets are looking favourably to the appointment of the new Minister of Finance. Our currency strengthened over 2% from the day's low after the announcement.

Invasion of privacy and Facebook in the same sentence. Never!
What's the scoop?

Facebook's new gadget
Facebook has just launched a new product called Facebook portal and Facebook portal plus which are smart displays that are used for video chatting.
The whole idea around the product is for users to connect with their closest friends and family and feel like they are in the same room, even when they are miles apart.
Portal users can call other portal users or get in touch with anyone that uses Facebook and Facebook messenger. Play music through Spotify or stream videos from Facebook watch.
The big picture – Consumer Privacy concerns are on top of the agenda as inviting a camera and microphone might pose some concerns. Facebook has a privacy-first plan in place which they have been working on for two years to put customers at ease.
What does all this mean for me?
Facebook is continuing to change the way we communicate, and this new smart device is just a taste of the future and things to come. So, embrace change and maybe check it out if this is your cup of tea? Or smart device.
Stick to your plan – Plan your trade and then trade your plan!




---