Morning Market Scoop 9 January 2019
In our morning market scoop:
Oil Market rally continues to rise.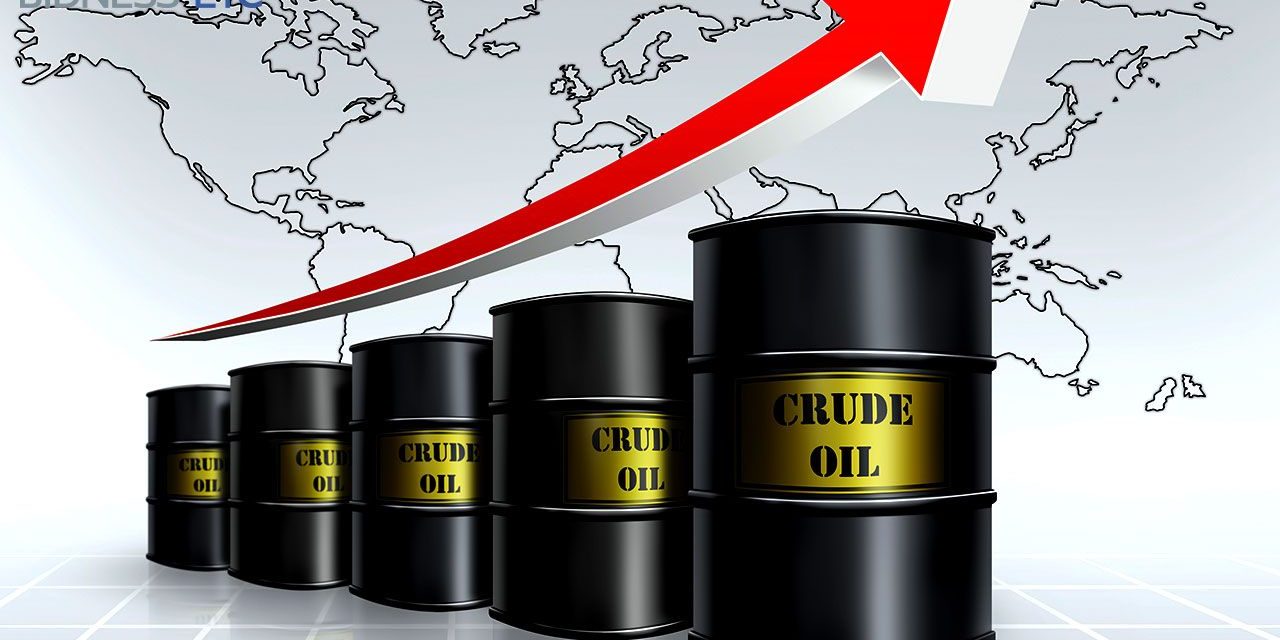 "On the way up!"
What's the scoop? Oil market Rally
Most analysts are calling the bottom in the Oil market as U.S Crude Oil and Brent Crude Oil prices as of yesterday rose for the eighth day in a row. This will be the longest rally the Oil market has seen since June 2017.
The Oil market has been a hot topic throughout 2018 as we have seen a 40% decline from the October 2018 highs. Brent Crude Oil gain over 3% on Wednesday in market trade and passed the $60 per barrel mark.
The big picture – The optimism we have been seeing over the week has mainly to do with the Trade negotiations between the U.S and China and that a trade tensions would be resolved. Saudi Arabia, the world's largest Oil exporter reported on Monday that it would cut Crude exports to 7.1 million barrels a day by month end.
"The reason for the more aggressive stance is that Saudi Arabia plans to ramp up government spending sharply and needs oil prices of about $80 per barrel" – Wall Street journal.
SOME FACTORS TO KEEP AN EYE ON IN 2019 ARE:
SAUDI ARABIA – as the Saudi's are the largest Oil producer in the world any news from them on oil production should be taken note of. As reported by the Wall Street journal, Saudi Arabi wants Oil to be around the $80 per barrel mark.
OPEC – the Organization of the Petroleum Exporting Countries (OPEC) meetings should be taken note of throughout the year. The next OPEC meeting is scheduled for April 2019 in Vienna, Austria which would commemorate its 176th "ordinary" meeting.
OIL INVENTORIES – as traders we highly anticipate the weekly release of the Oil inventories to get an indication whether the demand for oil is on the rise or fall. The Oil inventories are normally released on a Wednesday if there are no public holidays in the week which would move it to the Thursday. Currently the inventory number is released around 17:30 SAST.
What does all this mean for me?
The South African consumer felt the brunt of the increases in the petrol price throughout 2018. Consumer goods and services increased as the Oil price increased with some relief given in December and January as the price dropped.
One saving grace might be that the U.S Dollar (USD) is predicted to have a muted growth path in 2019 which is great for Emerging Markets like ours. The Rand (ZAR) might just gain more ground to the greenback over 2019 which might help the exponential increases in the petrol price.