Whats The Beef This Morning Barry?
Keeping it local today with, the Petrol price and the SABC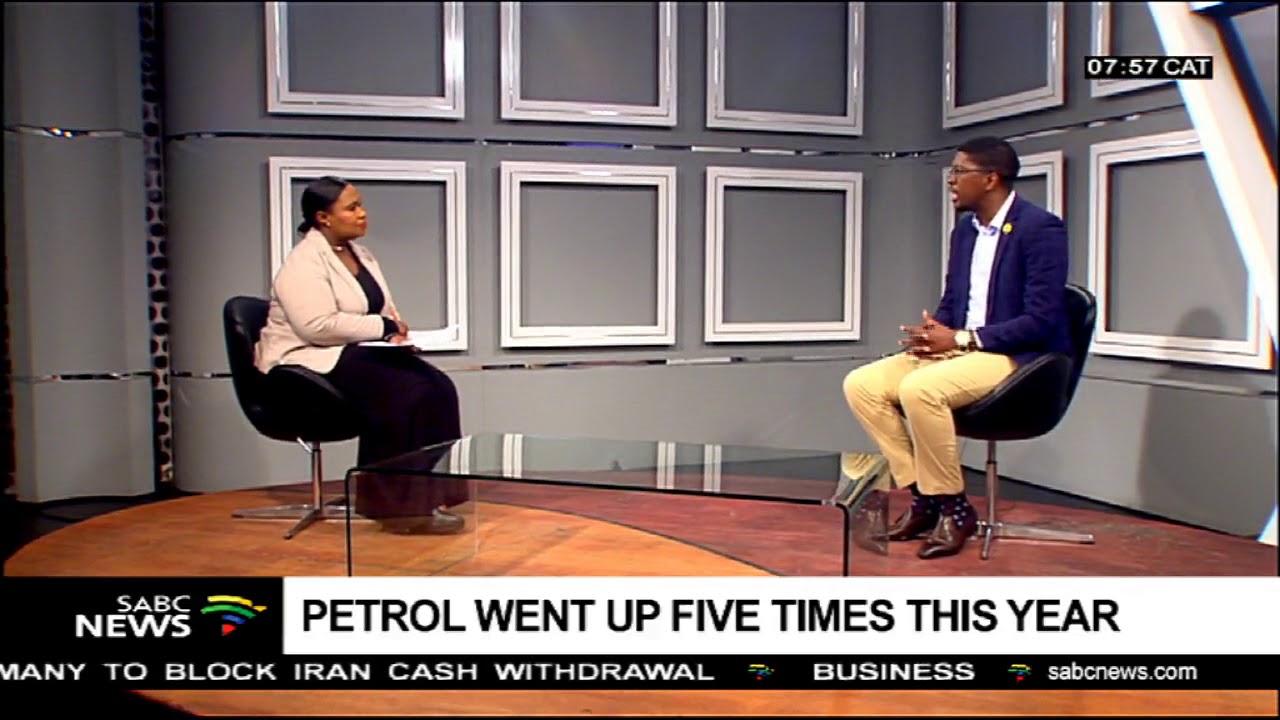 What's the scoop?
Expected petrol price drop

The Automobile Association (AA) has given us a glimmer of hope on Wednesday when the association came out to state that they expect the petrol price to drop in November.
The official announcement by the Department of Energy is still pending with the official fuel prices. The AA estimates that we might expect the price of petrol to come down by a mere 16c while the price of diesel is expected to increase.
The big picture – This news announcement was most welcomed as the SA consumer has been hammered by fuel price hikes over the last couple of months. With some of the main drivers being the price of Brent oil that moved lower by 13% from the highs we saw in October.
What does all this mean for me?
If we see the Rand strengthen along with a declining oil price, then we can expect the fuel price to move lower still. This will have a positive effect for the consumer who will see the price for goods and services decrease as well, Hopefully?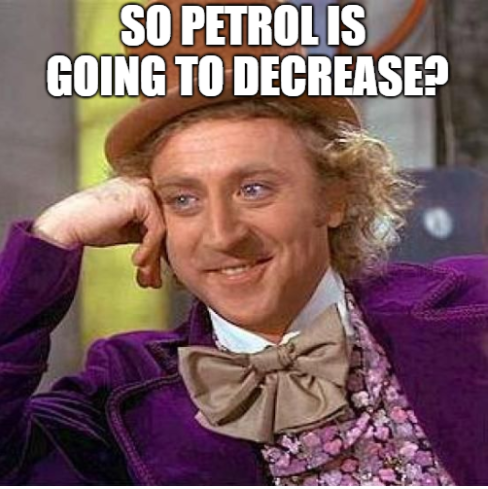 "Television is chewing gum for the eyes" – Frank Lloyd Wright
What's the scoop? Possible SABC collapse?
The South African Broadcast Corporation (SABC) has come a long way and hopefully will continue for some time to come, Or will it?
The broadcaster came out with some disturbing news earlier this week, stating that it might be on the brink of collapsing. The SABC is sitting with a year to date net loss of over R323 million. It seems that the SABC's management cannot find any other cost cutting measure besides retrenchment it seems.
The big picture – Regrettably mismanagement has a price and that price is that around 981 SABC employees might face retrenchment. The retrenchment "exercise as the SABC is putting it" will have a cost saving of R440 million per annum for the SABC.
What does all this mean for me?
Viewing Television has come a long way and currently the old traditional way of doing things has fallen out of favour with the masses. So, if you have access to internet you might as well find your viewing pleasure else ware.
#Trade Wars Tip
Remember one thing! you are a trader, not an investor!
Make sure to read the latest forecast for the NFP announcement 2nd November 2018
NEW MONTH!!... WILL YOU BE SOUTH AFRICA'S BEST TRADER??
---