Jobs Friday and "Flying Automobiles" what a combination!
Barry "The Beef" Dumas unpacks what this means for our trading day with a Friday cheat day jam doughnut and a cup of filtered coffee.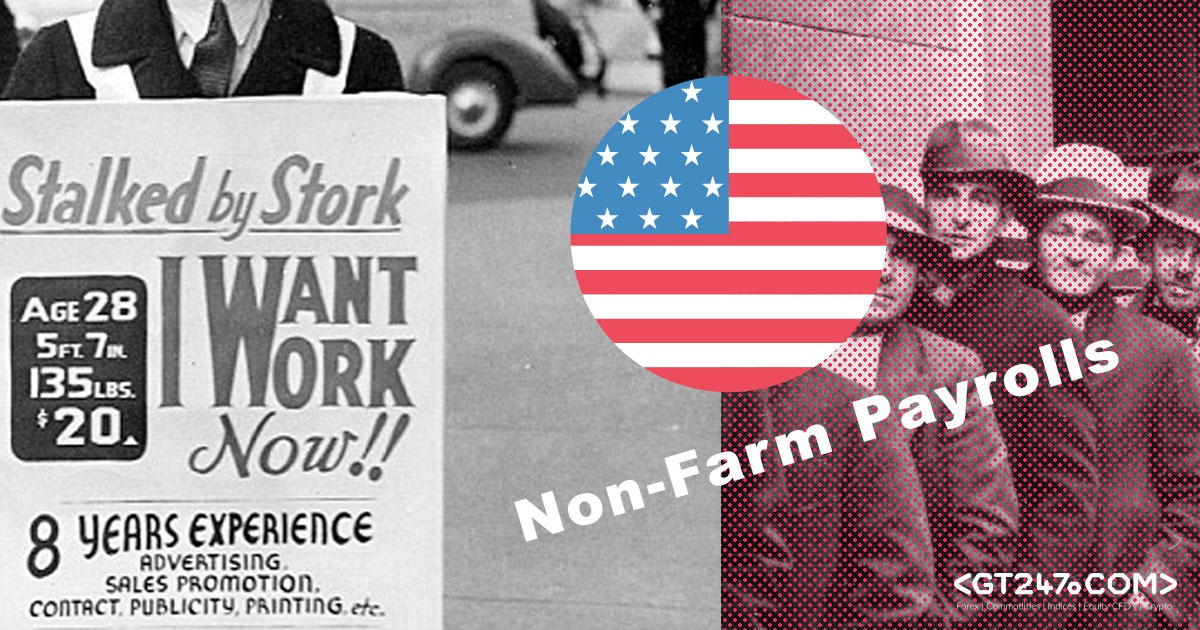 Jobs Jobs Jobs…….
What's the scoop? U.S Non-Farm Payrolls
The U.S Non-Farm Payroll might just deliver yet another surprise, it is expected that the jobs number is set to come in lower than the previous month at 184K jobs. Looking at the U.S. ADP Nonfarm Employment Change which is a very good predictor of the NFP report. The ADP employment change number delivered an upset this week as it came in much higher than expected at 230K from the 187K forecast.
The big picture – United States consumer spending accounts for most of the economic activity and the Non-Farm Payrolls report represents 80% of the U.S workforce. More jobs mean more spending that will lead to higher inflation which in turn will trigger the FED to raise interest rates.

Fly me to the moon... or just around town!
What's the scoop? Boeing Company (BA)
The Boeing Company believe it or not is venturing into the "Self-flying car" market. Boeing is already building prototypes and expect them to fly within the coming year. Dennis Muilenburg (CEO) reported they are both working on the ecosystem, the regulatory framework and the new vehicles.
Boeing has been flying high (no pun intended) of late as the company is going from strength to strength, landing deal after deal. Some of the notable project they are busy with include an advanced trainer jet program, a new Refuelling drone and a UH-1N replacement.
The big picture – The world is changing at an alarming pace. Whether it is flying to the moon or just around town, innovation in aviation is one sector that is leading the pack.
What does all this mean for me?
If we see employment increase in the U.S, that might lead to U.S interest rates being increased to curb U.S inflation. The Dollar will strengthen, and the Rand will weaken which will impact our economy going forward.
It might be a good time to buy (stock) into the Boeing Companies long-term vision and offering.
#Trade Wars Tip
With NFP today take note of the following, a higher than expected jobs number should be taken as bullish for the markets and a lower than expected number should be taken as bearish.
---