Some great (IPOs (Initial Public Offer) in focus...
Barry "The Beef" Dumas unpacks what this means for our trading day with Judas Priest playing in the background....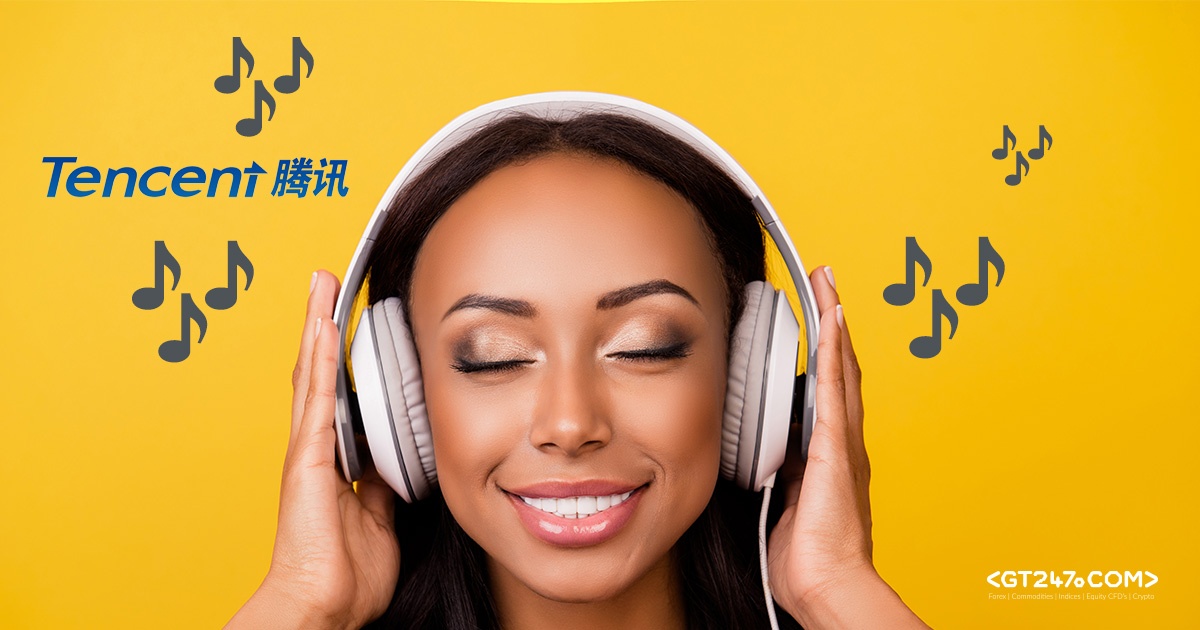 Music to my ears…….
What's the scoop? Tencent Music's IPO
Tencent Holdings Ltd (700 HK) the Chinese social media giant has announced that its online music arm, Tencent Music Entertainment Group has filed for a $1 Billion IPO with SEC. Tencent Holdings still owns the majority shareholding at 58% as the cash raised from the IPO will go towards initiatives to get an edge over its competitors.
The big picture – According to Bloomberg, Chinese based companies have raised over $7 billion in Initial Public Offerings on U.S exchanges alone. This is almost double the amount raised in 2017 as It looks like there is an influx of Chinese start-ups to market.

Aston Martin WHO???…….
What's the scoop? Aston Martin Lagonda IPO
Aston Martin the luxury car brand has made its debut on the London Stock Exchange on Wednesday. The shares rose modestly from the IPO price of £19 to around £19.14 before moving lower and eventually closing 5% lower at £18.10.
The big picture – Aston Martin is the first U.K automaker to list on the LSEsince Jaguar over three decades ago. The luxury automaker is looking to be a contender to other European rivals such as Porsche and Ferrari. Whether it will succeed, we will just have wait and see but it has some stiff competition.
What does all this mean for me?
Well, if you are not James Bond or drive and Aston Martin then the Aston Martin listing won't influence your life in any way. Unless you own shares in the company off course!
Tencent on the other hand will be watched closely. Naspers has a 33% holding in Tencent so an increase or decrease in the value of Tencent's share price will have effect on Naspers and that will be passed on to the JSE.
#Trade Wars Tip
Risk Management is key, this will keep you in the game!
---