Petrol price at all-time highs as Brent Crude Oil hits the spotlight.
Barry "The Beef" Dumas unpacks what this means for our trading day over a cup of black coffee.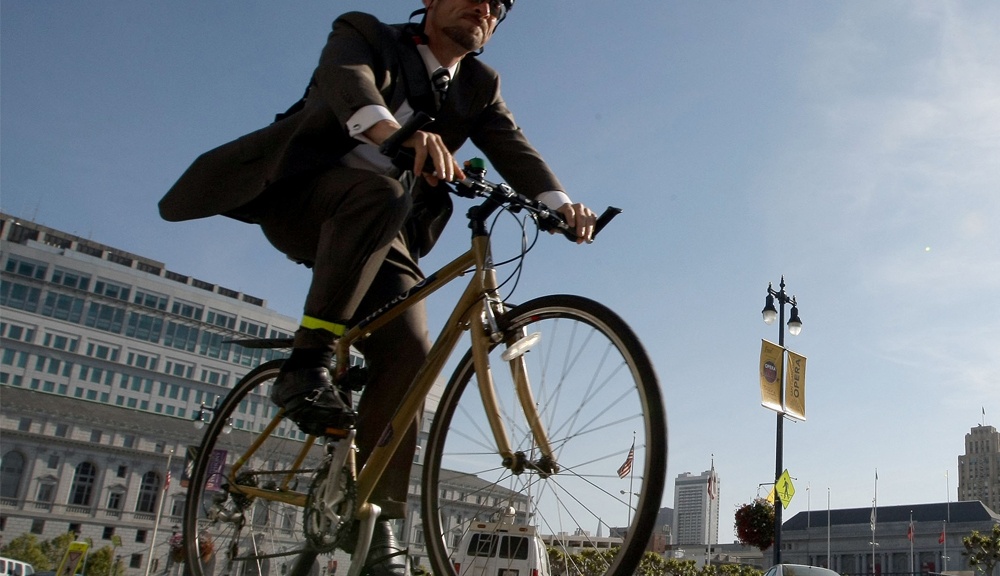 To drive or not to drive…….
What's the scoop? On Petrol
Today the South African consumer will see the petrol price reach an all-time high as a litre of 95 Unleaded Petrol will cost R17.08 in Gauteng. The main driver for the increase was the depreciation of the Rand (ZAR) against the US Dollar (USD) and an increase In the Oil price.
The big picture -The average Rand to Dollar exchange rate for the reporting period of 31 August to 27 September was R14.78 compared to R13.94 over the previous reporting period. Unfortunately, the fuel levy (TAX) is also a big culprit and has increased 165% over the last ten years and is currently R3.37.
95 Petrol (Coast) – R16.49, Diesel (0.05%) – R15.65, Diesel (0.005%) – R15.69 and 93 Petrol Gauteng – R16.85.
What's the scoop? On Brent Crude Oil
Oil has closed in to a four year high as global Oil supply is expected to drop due to U.S sanctions on Iran taking effect on the 4thof November. Participants will try and figure out what the impact will be from the sanctions on Iran and whether Saudi Arabia and Russia are able to make up for the losses.
The big picture – Oil might be in a bull market now as the supply in this market might become very tight by the end of the year. Some analysts are already forecasting that Oil will hit $100 per barrel very soon.
What does all this mean for me?
Ultimately it is the consumer that will suffer from an increase in all these elements and as a result, overall prices will increase in retail goods and services. These increases will directly affect your pocket over the medium term.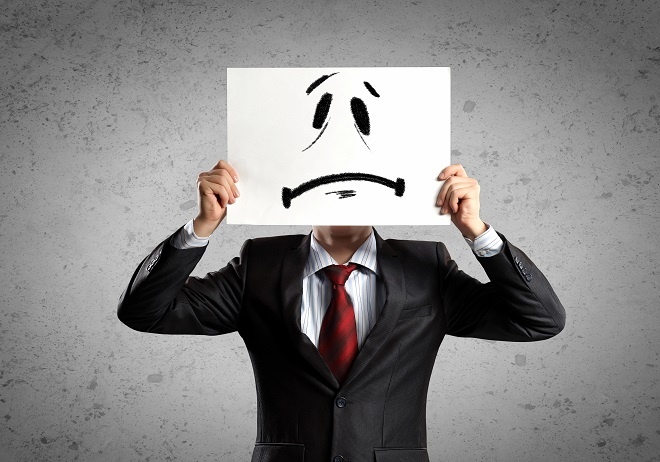 #Trade Wars Tip
Keep a keen eye on Brent Crude Oil and Nymex Light Crude Oil as there might be a pullback before the price action moves higher.
---